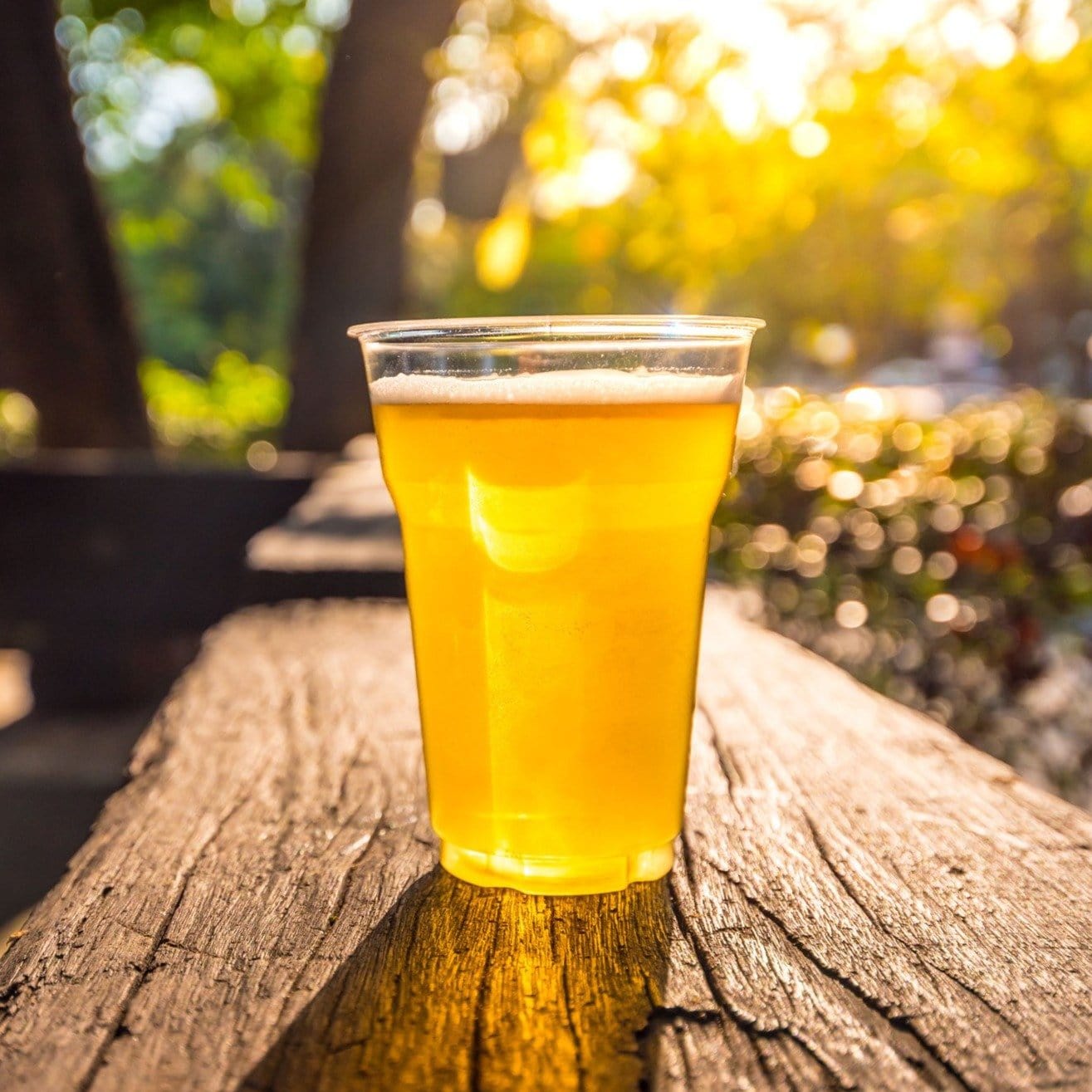 Compostable Clear Pint and Half-Pint Cups
Commercially Compostable
Two sizes; Half-Pint, Pint
1000 cups per case
Commercially Compostable
Two sizes; Half-Pint, Pint
1000 cups per case
These classic, clear cold beer cups are perfect for outdoor refreshments in the summertime. An absolute must-have for any mobile food & beverage vendor… or catering service for pop-up events, as they are CE-marked.

1,000 per case
Unsure how to dispose of your Compostable Packaging, check out our information page by clicking here!
FREE UK* next day delivery. Click here for more information on deliveries.
read more
Commercially Compostable
Two sizes; Half-Pint, Pint
1000 cups per case

These classic, clear cold beer cups are perfect for outdoor refreshments in the summertime. An absolute must-have for any mobile food & beverage vendor… or catering service for pop-up events, as they are CE-marked.


 

1,000 per case

Unsure how to dispose of your Compostable Packaging, check out our information page by clicking here!

FREE UK* next day delivery. Click here for more information on deliveries.

Ratings will go here from reviews.io