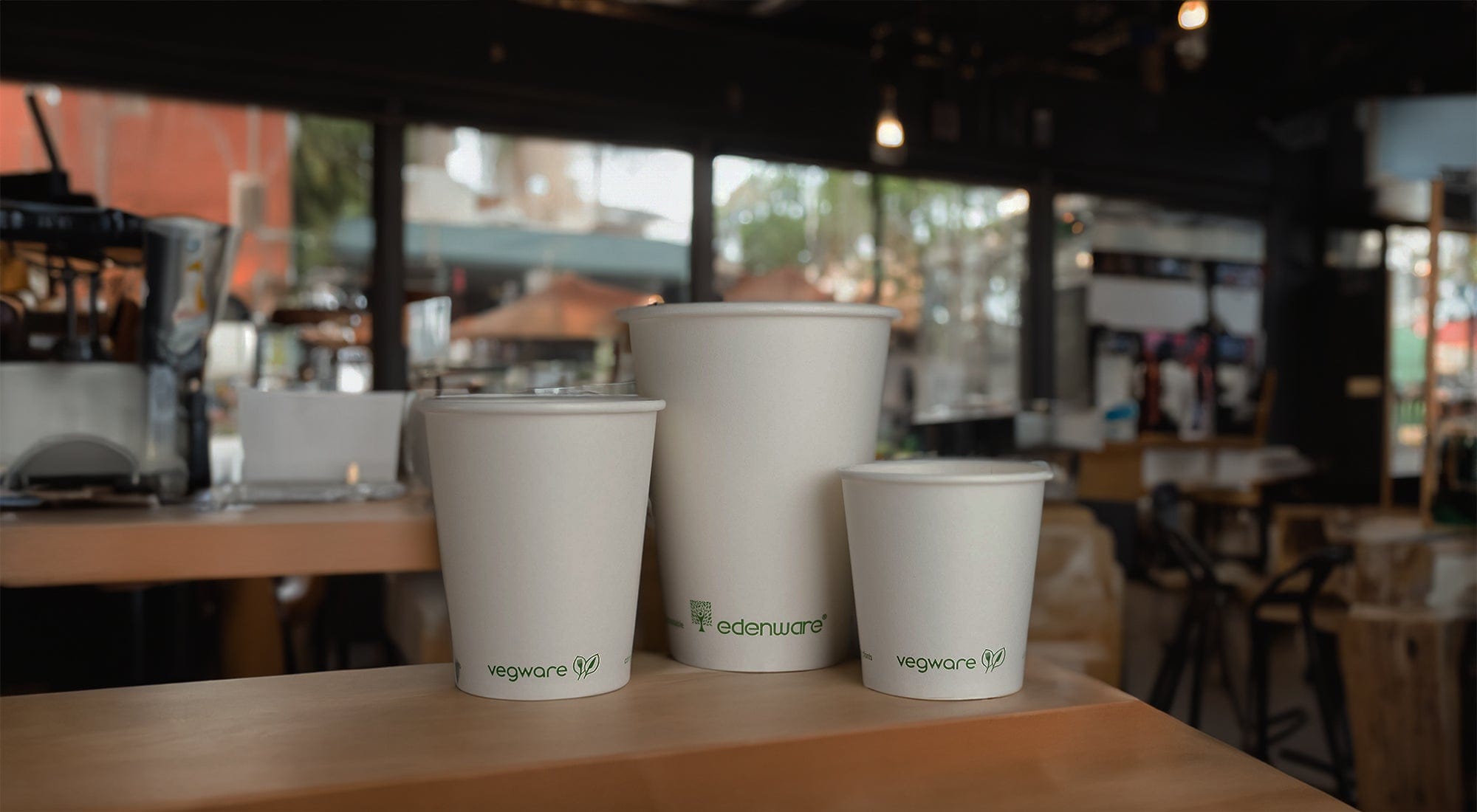 All Single Wall Cups
Industrially compostable single wall takeaway cups are made from plant-based materials that break down in industrial composting facilities. They are suitable for hot and cold drinks.
Next day delivery

as standard

Over 300 product

available in stock

Rated 4.8 / 5

by our customers

The Leaders in

Sustainable Packaging
Popular Products
Please see below the most popular products within this catagory.