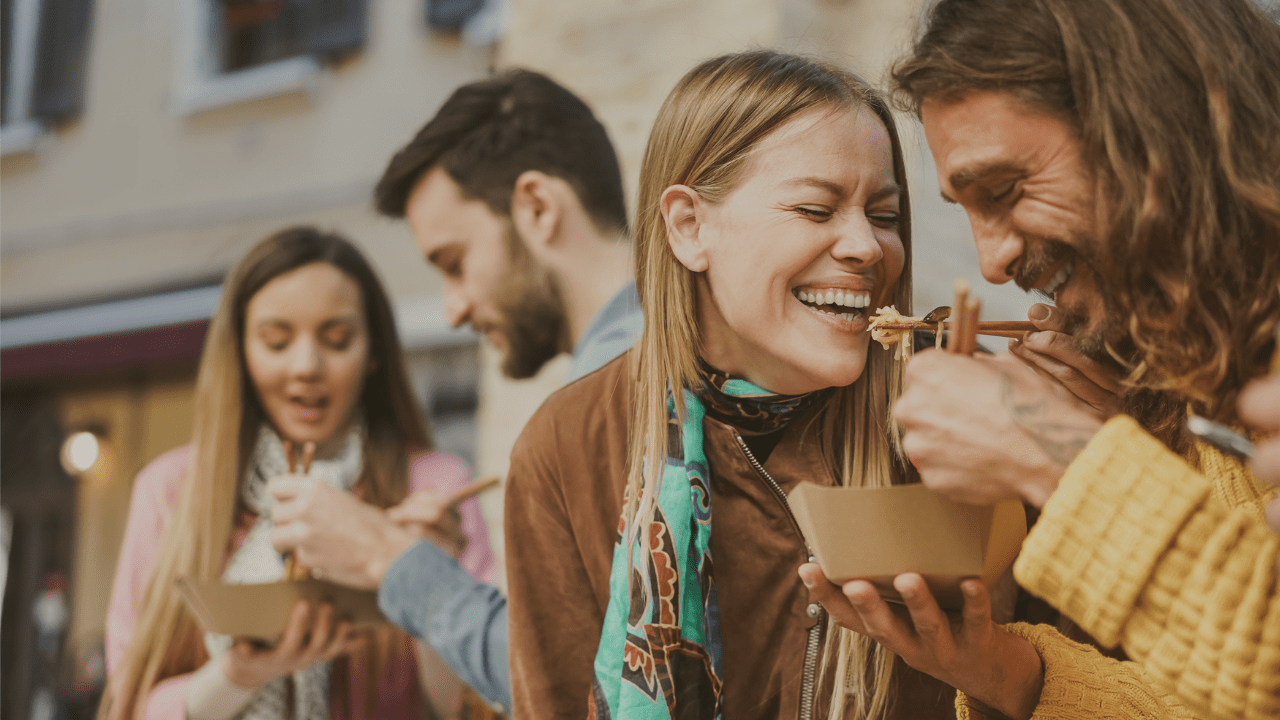 Sustainable Packaging for Street Food Businesses
Street food vendors appreciate our sustainable packaging solutions that combine functionality with environmental consciousness. Our plain and custom-printed food and drinks packaging help them stand out in a crowded market while demonstrating their dedication to responsible practices, ensuring a memorable dining experience.
Next day delivery

as standard

Over 300 product

available in stock

Rated 4.8 / 5

by our customers

The Leaders in

Sustainable Packaging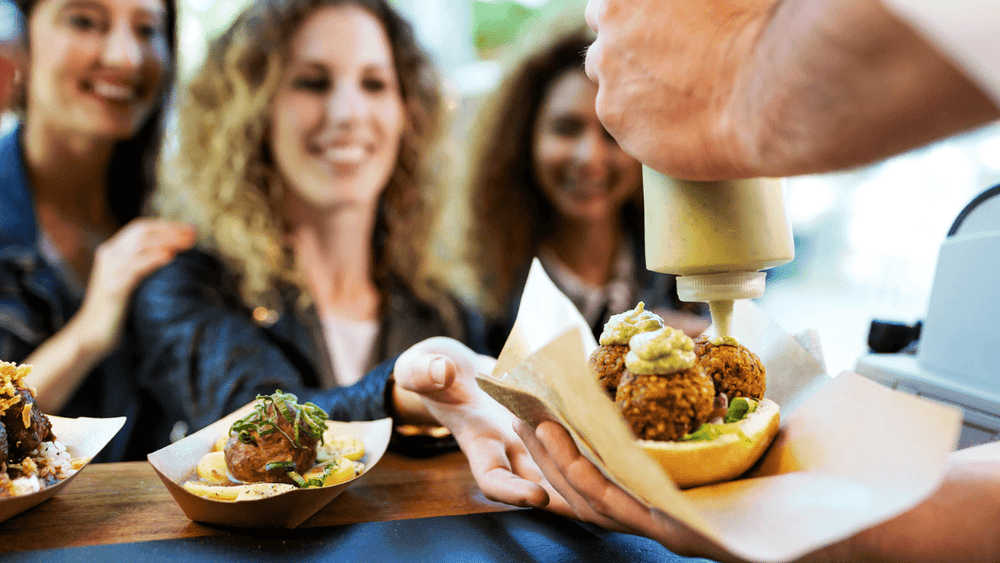 The Problem: Unsustainable Packaging in Street Food Businesses
Street food is a growing sector, so when it comes to presenting their delectable dishes and drinks, street food vendors have a major obstacle. These companies' principles, which aim to serve scrumptious meals while protecting the environment, are in conflict with non-recyclable and single-use packaging solutions.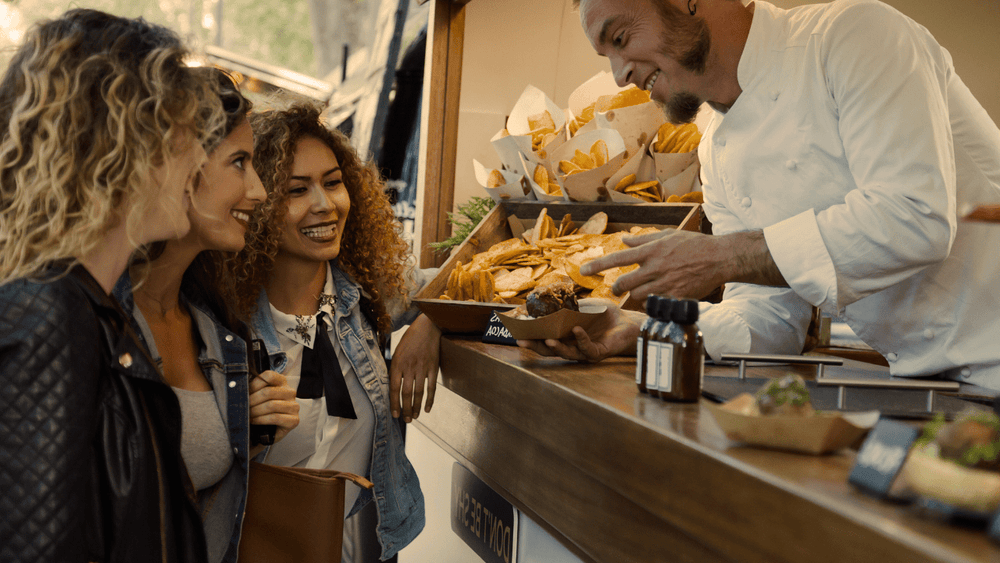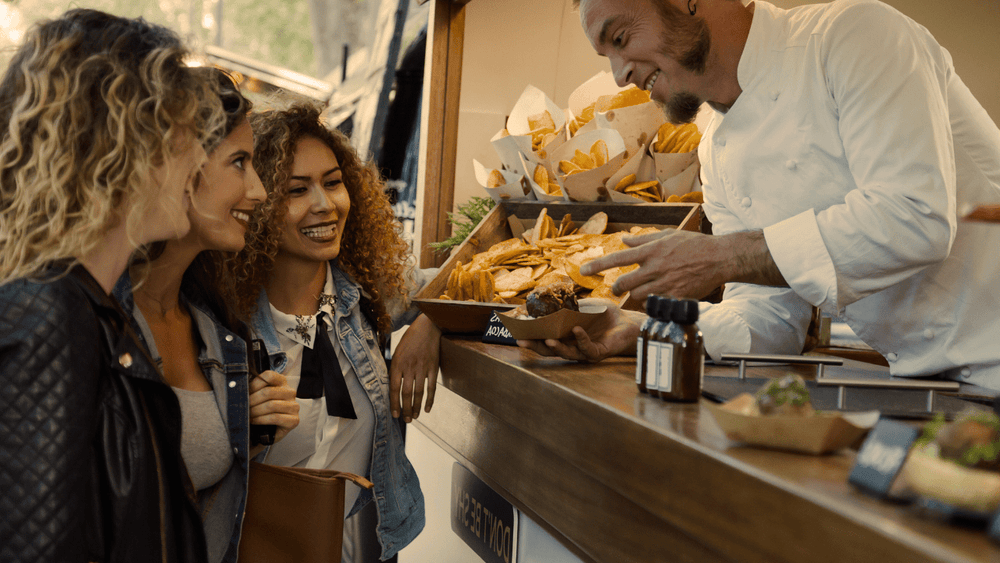 Sustainable Packaging for a Greener Street Food Experience
NaturePac provides a variety of recyclable and ecological packaging options designed specifically for street food businesses. So you can reduce your impact on the environment and deliver a more sustainable experience for your consumers.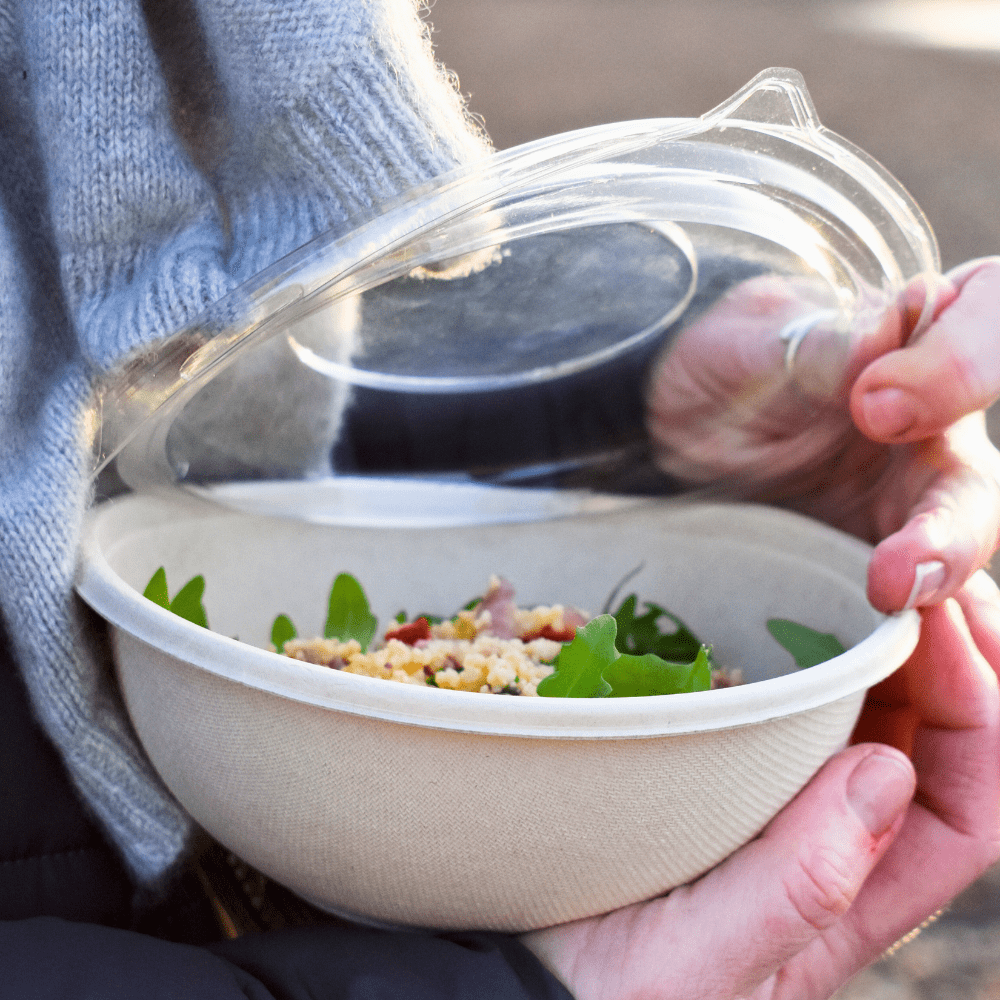 Customer Case study
Alex at The Good Stuff Coffee Van explains how important it is for businesses like his to adopt sustainable packaging if they want to take part in many of the festivals and events that are now so popular. Event organisers usually make it a condition of entry that food/coffee vans are using only sustainable packaging, something that Alex was not aware of but, thanks to his initial choice of NaturePac, it is not an issue.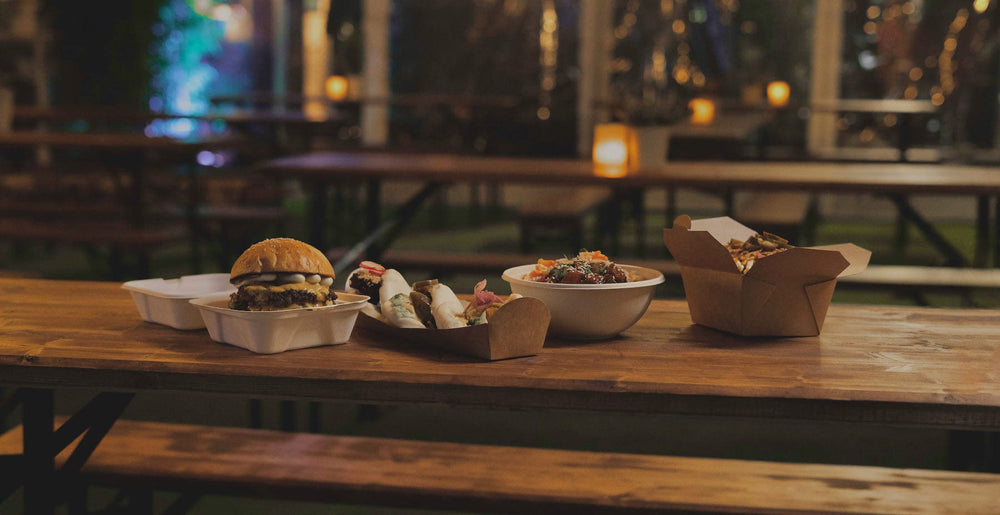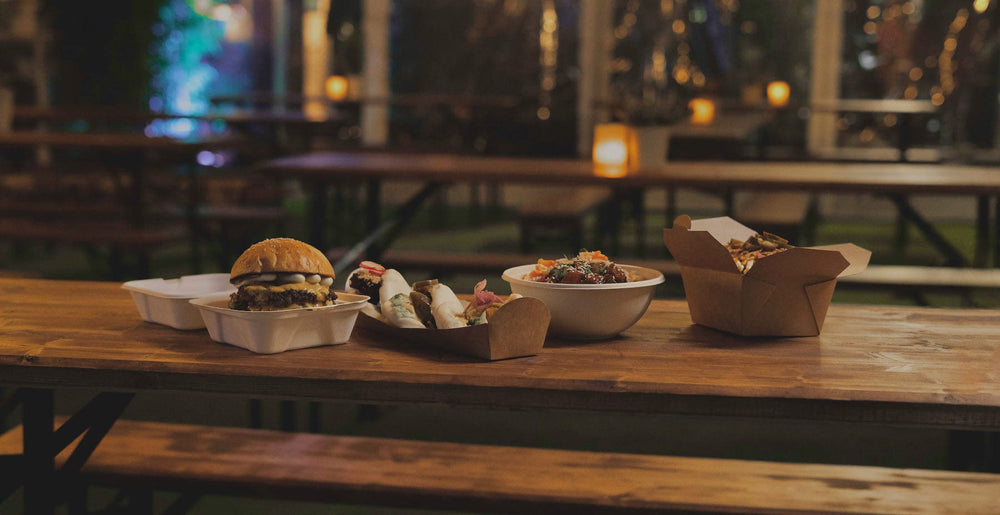 Why NaturePac?
By using NaturePac, street food vendors may address the issue of unsustainable packing practises while also improving their brand reputation. Our solutions not only improve the environment, but they also correspond with your company's values, attracting eco-conscious customers and cultivating long-term loyalty.
Get In Touch
Join us in making street food more environmentally friendly. Contact us to learn more about our recyclable and sustainable packaging solutions and take the first step towards giving your consumers an eco-friendly and enjoyable street food experience. Let's make sustainability a key component of your street food business's success!