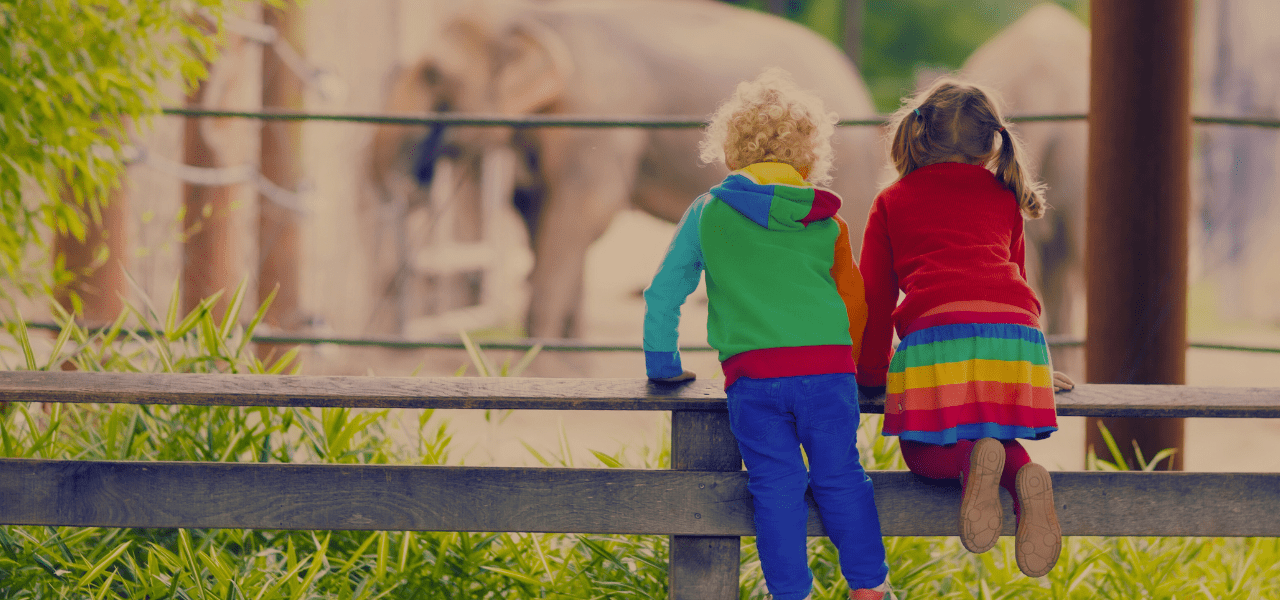 Nature Friendly Packaging
Our range of recyclable and sustainable packaging options, including cups, containers, and cutlery, allows you to serve your guests with eco-friendly choices, reducing waste and positively impacting the planet. Join us in making your attraction a sustainable destination and providing memorable experiences that align with your visitors' values.
Next day delivery

as standard

Over 300 product

available in stock

Rated 4.8 / 5

by our customers

The Leaders in

Sustainable Packaging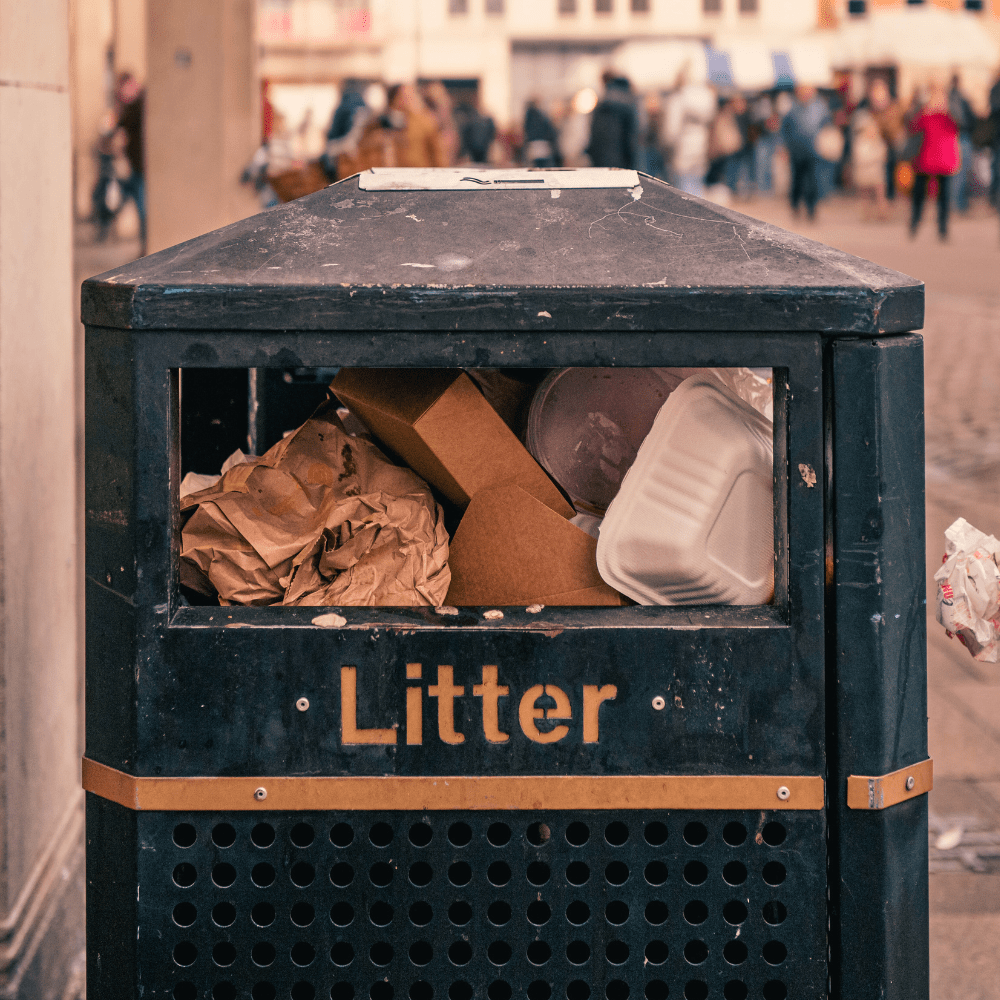 The Problem: Unsustainable Packaging at Attractions
Attractions such as zoos, theme parks, and other entertainment venues often struggle with unsustainable packaging practices.
Non-recyclable and single-use packaging materials contribute to environmental pollution, contradicting the values of these establishments that strive to provide enjoyable experiences while caring for the planet.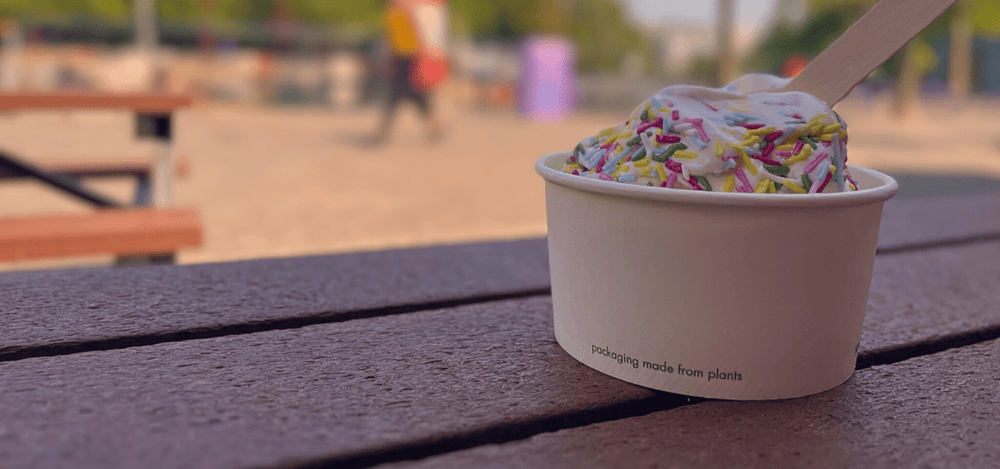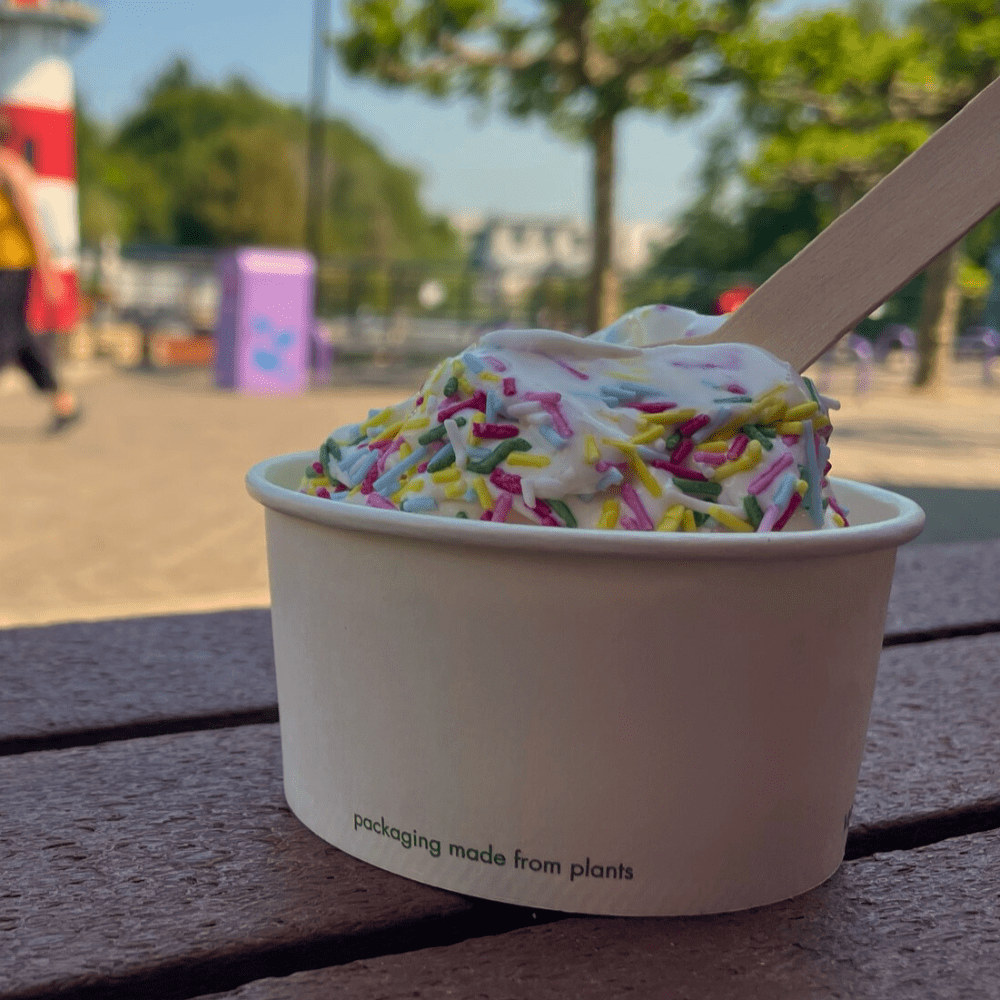 Sustainable Packaging for a Greener Experience
At NaturePac, we offer a range of recyclable and sustainable packaging solutions specifically designed for attractions. By adopting our eco-friendly options, you can reduce your environmental impact and create a more sustainable experience for your visitors.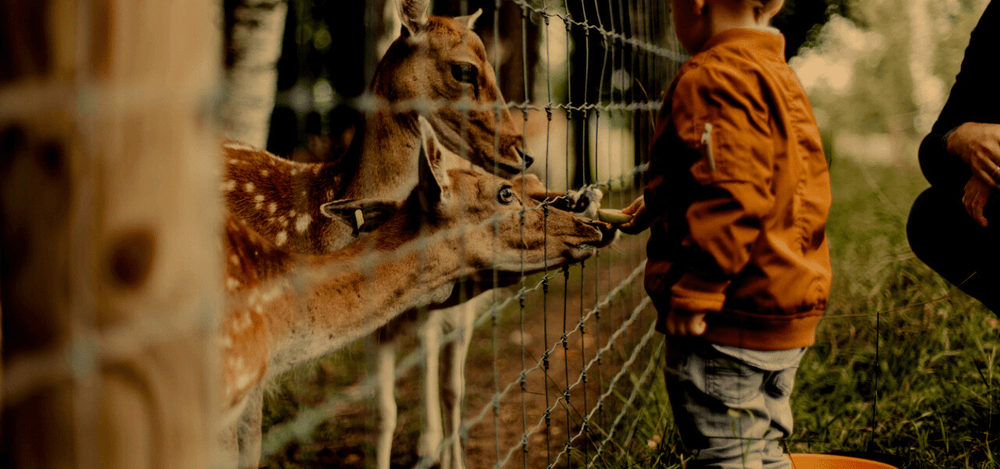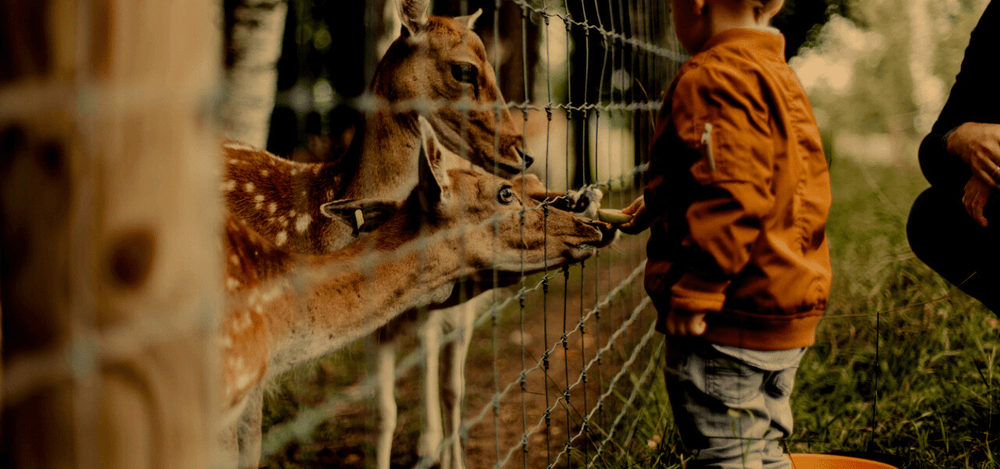 Why Choose NaturePac?
By collaborating NaturePac, Attractions can address the problem of unsustainable packaging practices and enhance visitor satisfaction. Our solutions not only benefit the environment but also align with the values of your establishment, fostering a positive reputation and encouraging visitors to support your sustainable initiatives.
Get In Touch
Join us in creating a greener experience for your visitors. Contact our friendly team today to explore our range of recyclable and sustainable packaging options, and take the first step toward providing an eco-friendly and memorable experience for your visitors. Together, let's make sustainability a core element of your attraction's success.