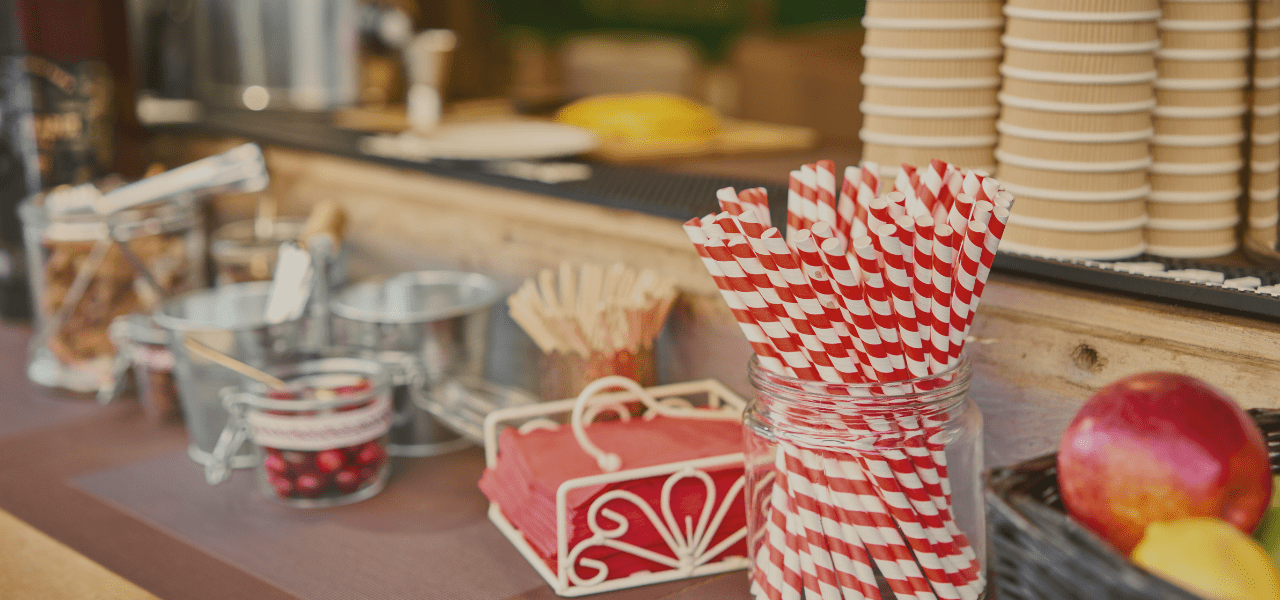 Straws
Enjoy your drinks without contributing to plastic waste with our sustainable straws. They come in various sizes and styles, ensuring your sipping pleasure while supporting nature.
Next day delivery

as standard

Over 300 product

available in stock

Rated 4.8 / 5

by our customers

The Leaders in

Sustainable Packaging
Popular Products
Please see below the most popular products within this catagory.