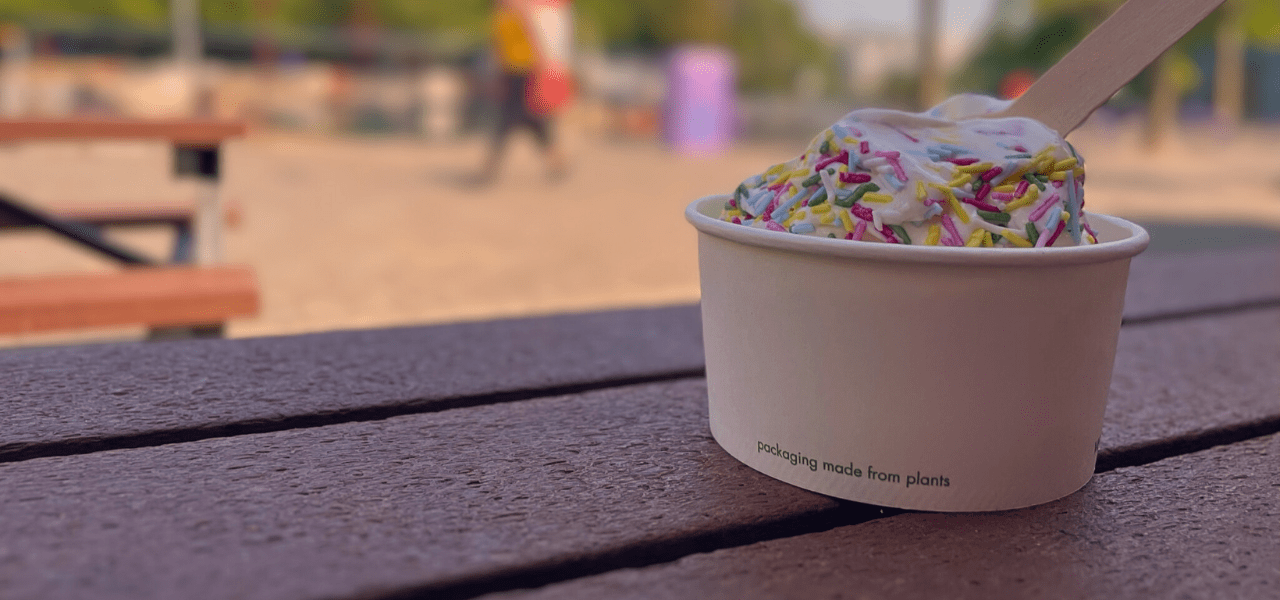 Ice Cream Pots
Our recyclable ice cream pots offer a delightful blend of sustainability & functionality. Available in various sizes these eco-friendly containers are perfect for serving your delicious frozen treats.
Next day delivery

as standard

Over 300 product

available in stock

Rated 4.8 / 5

by our customers

The Leaders in

Sustainable Packaging
Popular Products
Please see below the most popular products within this catagory.