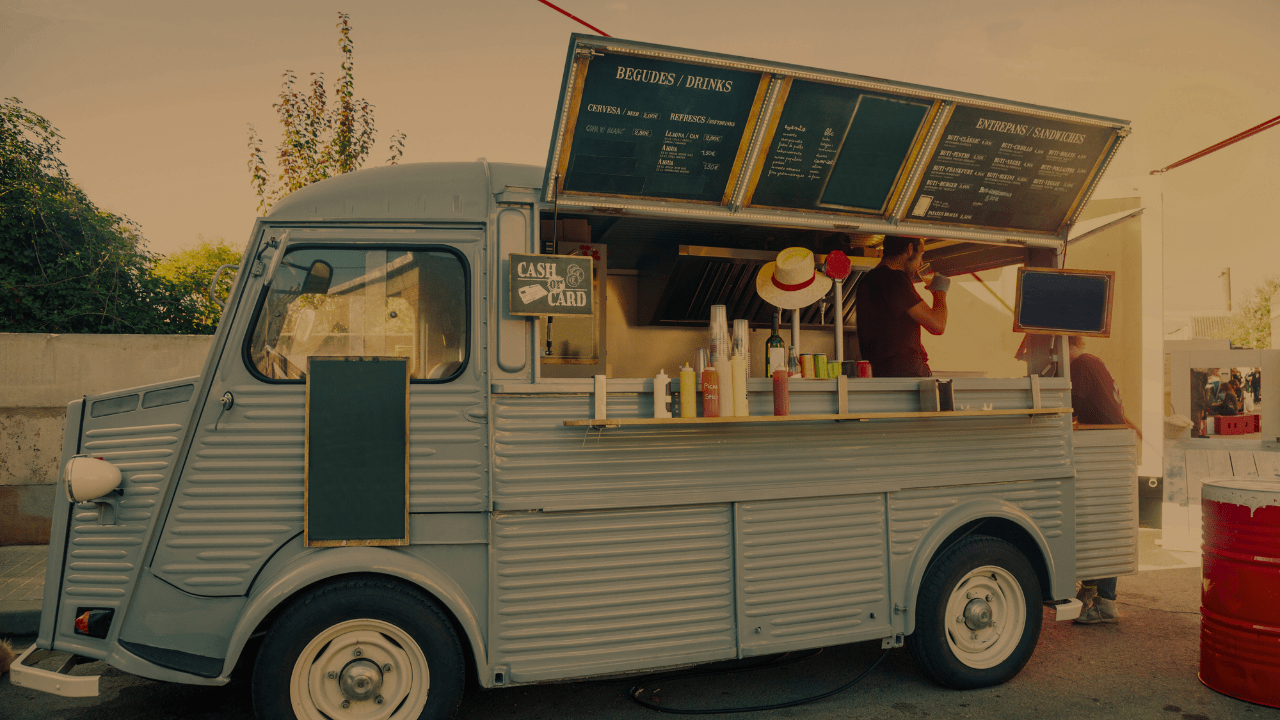 Sustainable Packaging for Startup Businesses
Are you looking to launch your own mobile culinary venture? The growing number of urban street markets, private events, and street food festivals present incredible selling opportunities for new startup businesses like yours and we have the recyclable packaging for all your needs!
Next day delivery

as standard

Over 300 product

available in stock

Rated 4.8 / 5

by our customers

The Leaders in

Sustainable Packaging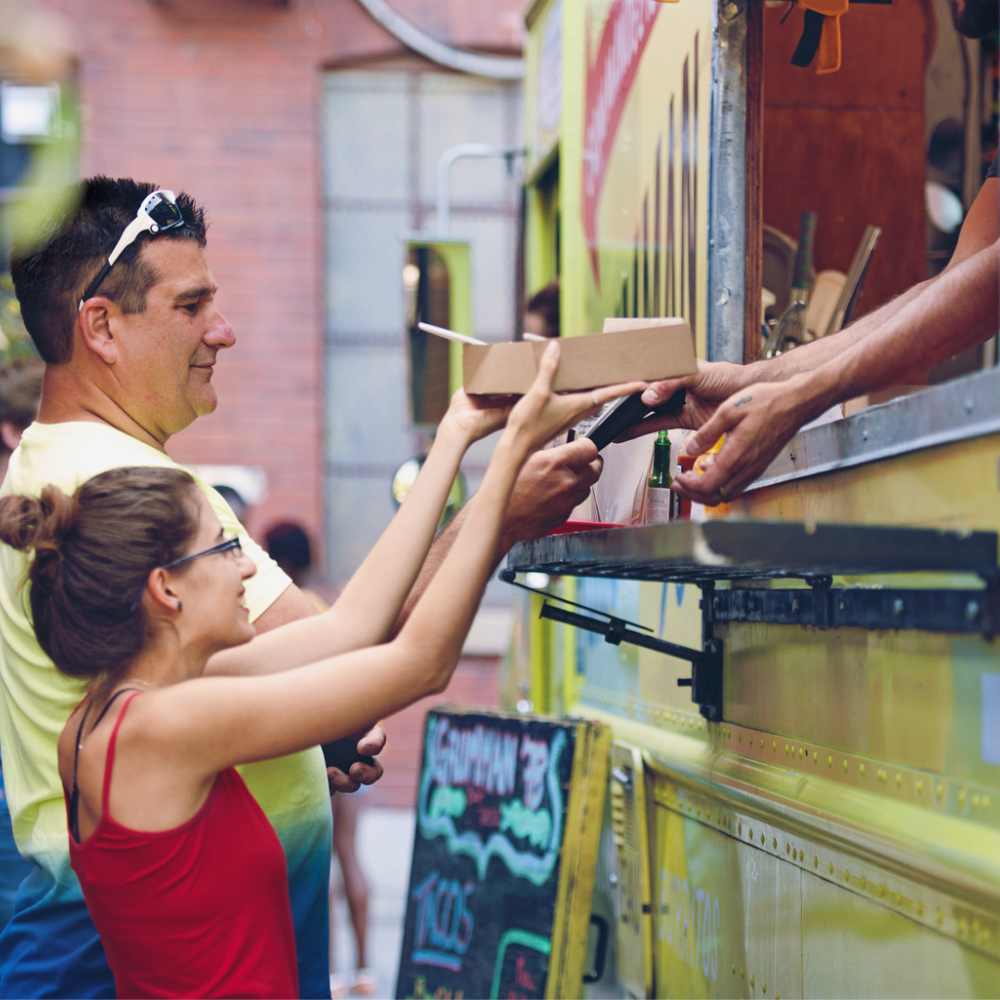 Sustainable Packaging For New Food & Drink Businesses
Navigating the street food industry requires careful planning and understanding the changing landscape of health and safety regulations. At NaturePac, we've been taste testing the street food market for years. Our expertise can guide you through the exciting journey of starting a small street food business. We'll help you identify the best fit for your unique business idea and consider aspects such as storage, which we can provide help with. 

We are here to help you serve scrumptious meals and beverages, while protecting the environment, which is often in conflict with non-recyclable and single-use packaging alternatives.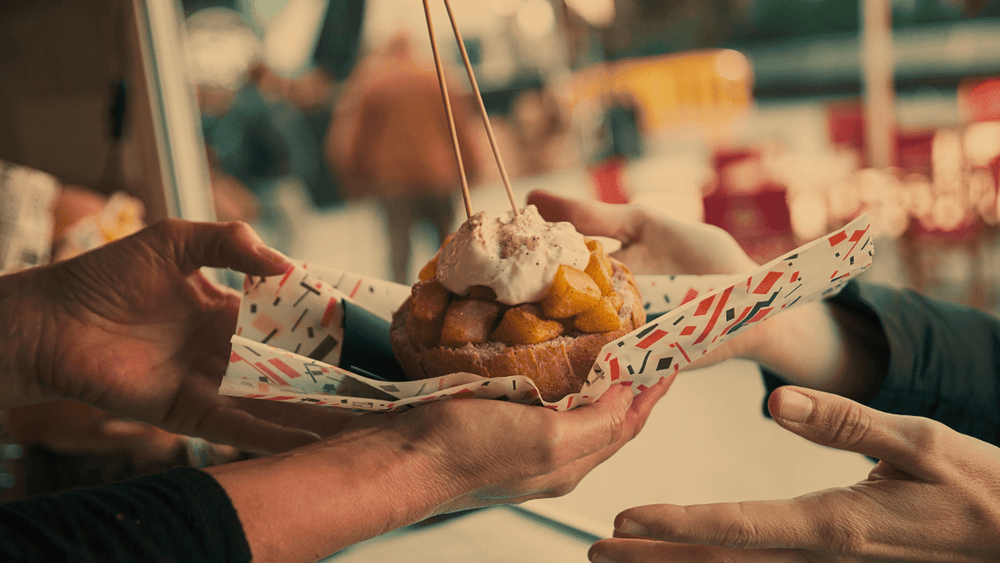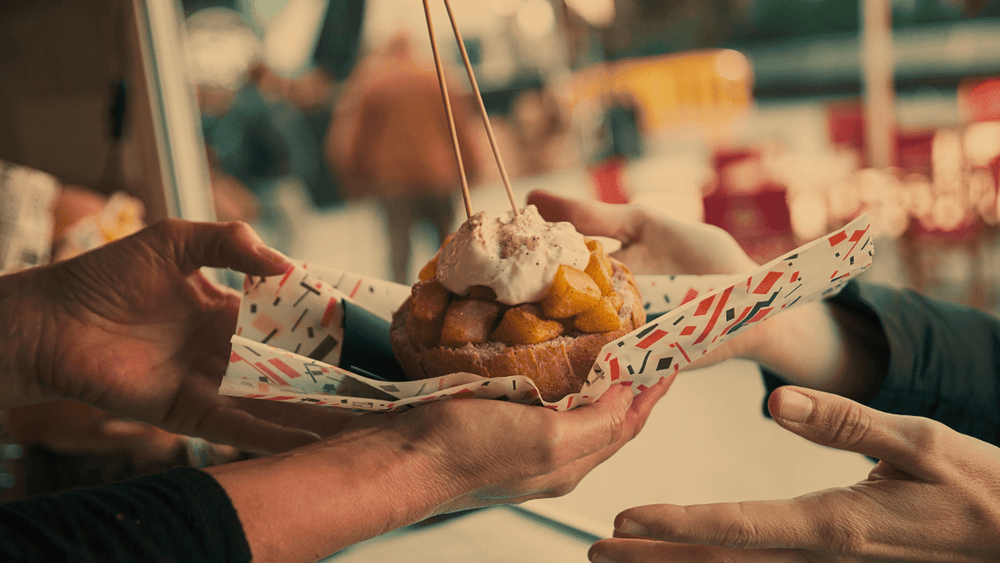 How We Support You
To kick-start your journey, our friendly team will walk you through the essential steps, ensuring you have recyclable products with the target market in mind. Whether you're planning to serve delicious, low-cost fast food or exploring a more specialised culinary experience, we'll help you devise a winning packaging strategy.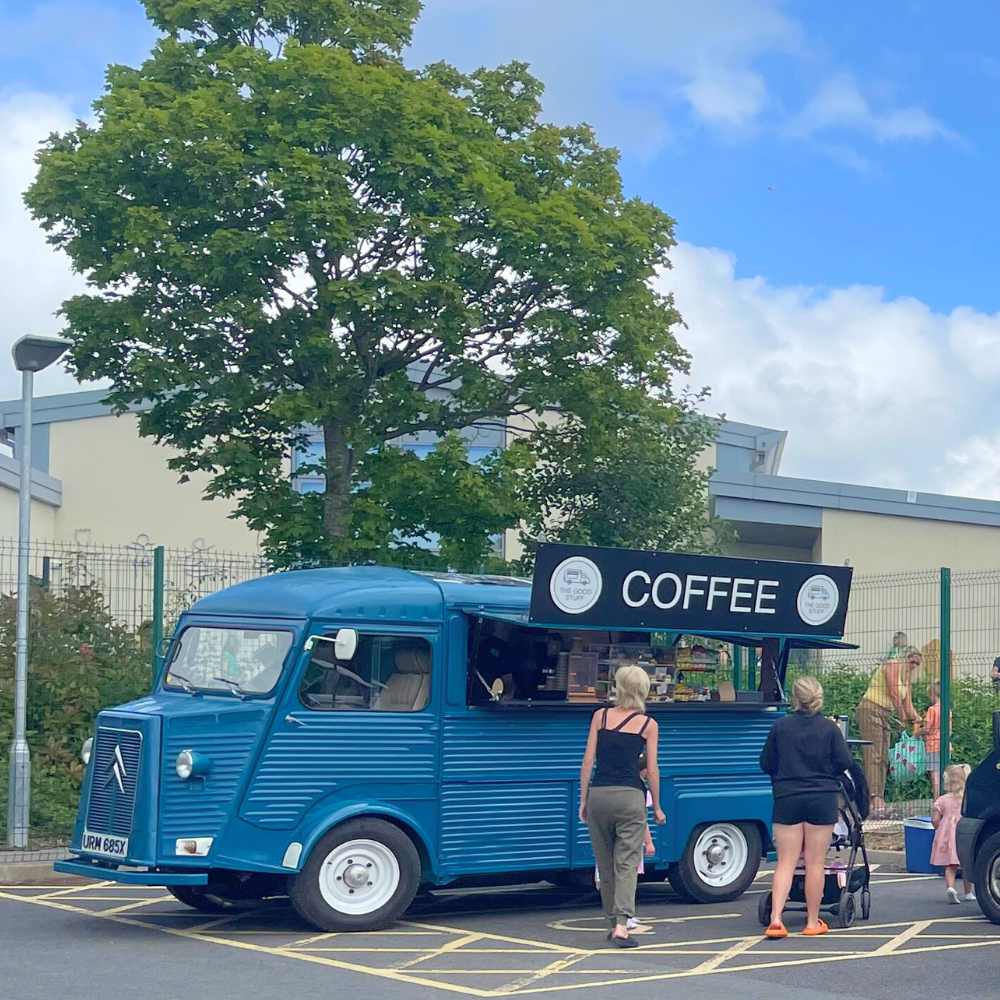 The Good Stuff Case study
The Good Stuff is a speciality coffee business operating from a vintage Citroen van in Caldicot, Monmouthshire. We spoke with Alex the founder, who shares useful tips on starting up the business and why sustainable packaging was crucial to securing his pitch at popular events.
Useful Contacts & Resources
To support you on this exciting venture, we've compiled a list of useful contacts and resources. From industry associations to street food directories and guides, we've got you covered: 
Explore British Street Food, a popular awards and blog curated by food critic Richard Johnson, to stay updated with the latest trends and insights in the street food industry. 
Check out StreetFood.org.uk, a comprehensive platform by the Nationwide Caterers Association (NCASS), offering a directory of street traders and helpful guides for starting up.
If you are London-based then Kerb provides for foodie startups thanks to their focus on 4 areas: membership, business incubator, food hall operator and event caterer.
And don't forget the Food Standards Agency, a go-to resource with an array of guides on regulations that impact food traders in the UK.
Checklist To Launch Successfully
Unit: Gazebo, tent, marquee, stall, van, trailer, bike, or cart.
Cooking & Food storage equipment: Refrigeration, cool boxes, etc.
Licences & Insurance: Coverage for public and product liability, employer's liability, and vehicle/trailer.
Hand washing, pot washing facilities and cleaning equipment
Pitch fees for events.
First Aid kit, including caterer-type plasters.
Risk assessments to ensure customer safety and fire safety equipment such as extinguishers and blankets.
Food Safety Management System to trade legally and safely.
Sustainable Packaging by NaturePac to serve your creations!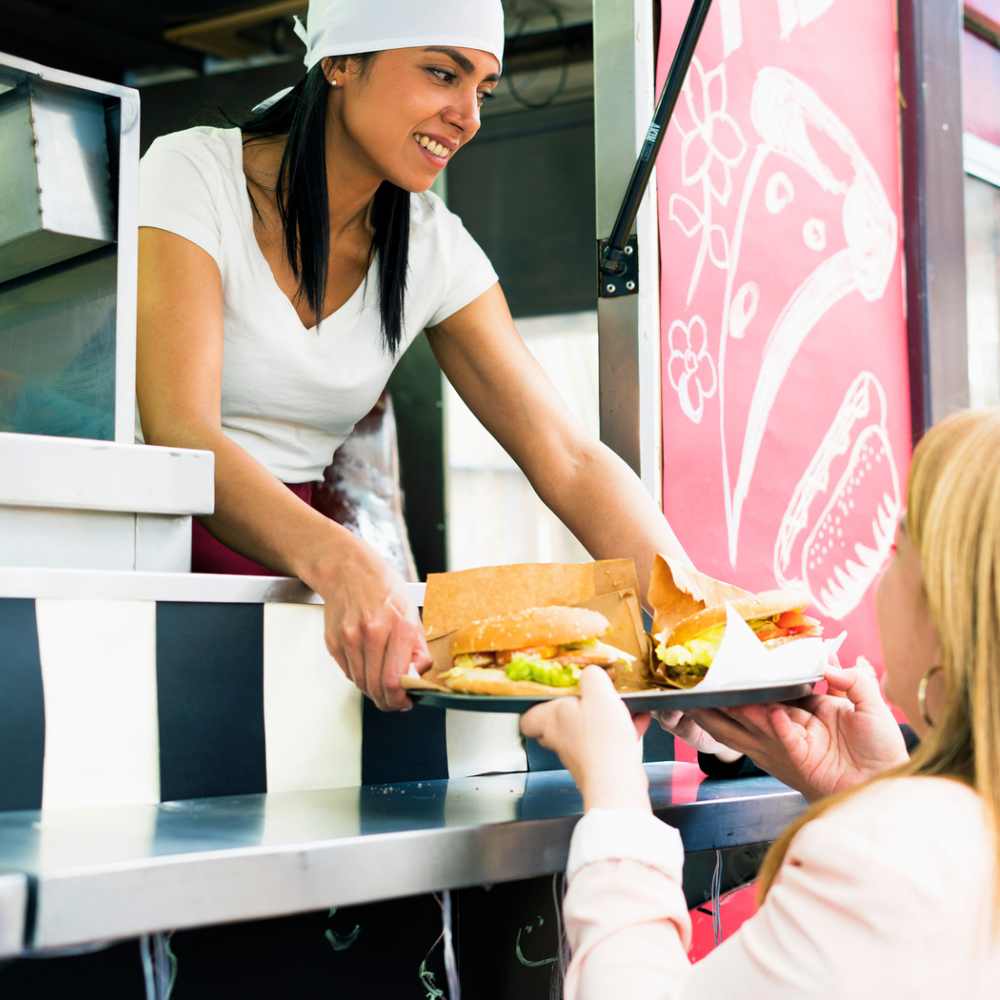 Why NaturePac?
By using NaturePac, your new venture takes a proactive approach to the issue of unsustainable packaging practises, while also creating a great brand reputation from the start. Our solutions not only improve the environment, but they also show with your values, attracting eco-conscious customers and cultivating long-term loyalty. We also provide a storage service, which means you never run out of stock because we monitor your usage and deliver your packaging only when you need it. Hooray for no more worries about space!
Get In Touch
Join us in making street food more environmentally friendly. Let NaturePac be your partner in supplying our plain recyclable packaging or creating fully branded custom cups, bags, and packaging that are not only attractive but also sustainable and fully recyclable. So you can stand out in the crowd while reducing your environmental footprint.