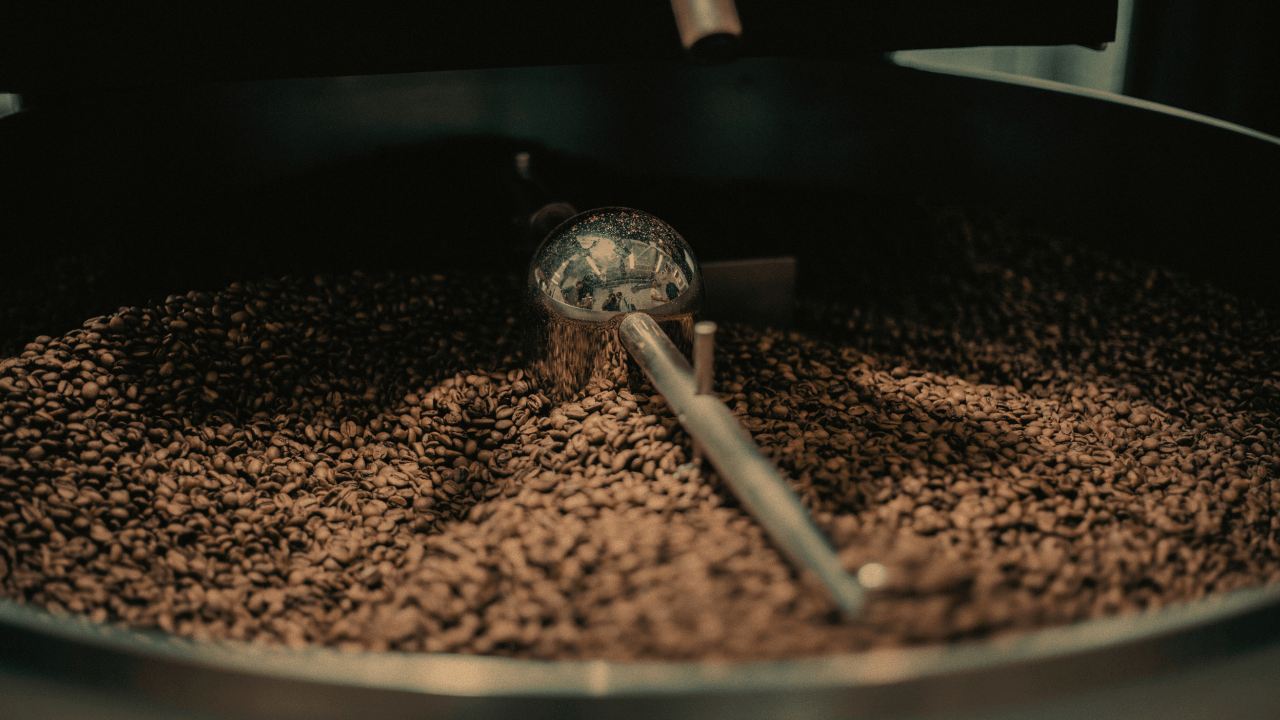 Sustainable Packaging for Coffee Roasteries
Are you in search of recyclable packaging solutions that align with your commitment to the environment? NaturePac is here to revolutionise your coffee roastery business with our range of sustainable packaging solutions. We understand the importance of minimising environmental impact while delivering exceptional coffee experiences.
Next day delivery

as standard

Over 300 product

available in stock

Rated 4.8 / 5

by our customers

The Leaders in

Sustainable Packaging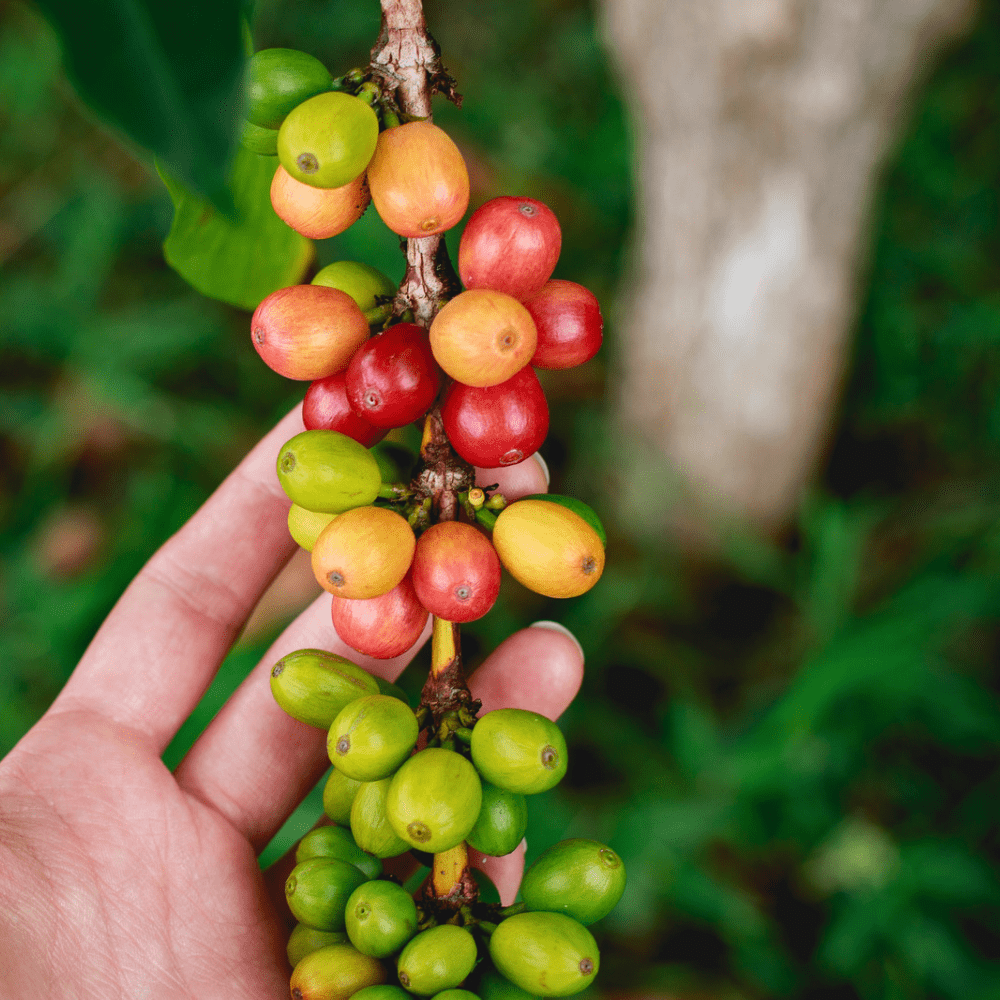 The Problem: Unsustainable Packaging
Coffee roasteries face a significant challenge when it comes to packaging their freshly roasted beans and serving their delightful brews. Non-recyclable and single-use packaging options contribute to environmental pollution, conflicting with the values of these businesses that strive to provide high-quality coffee while caring for the planet.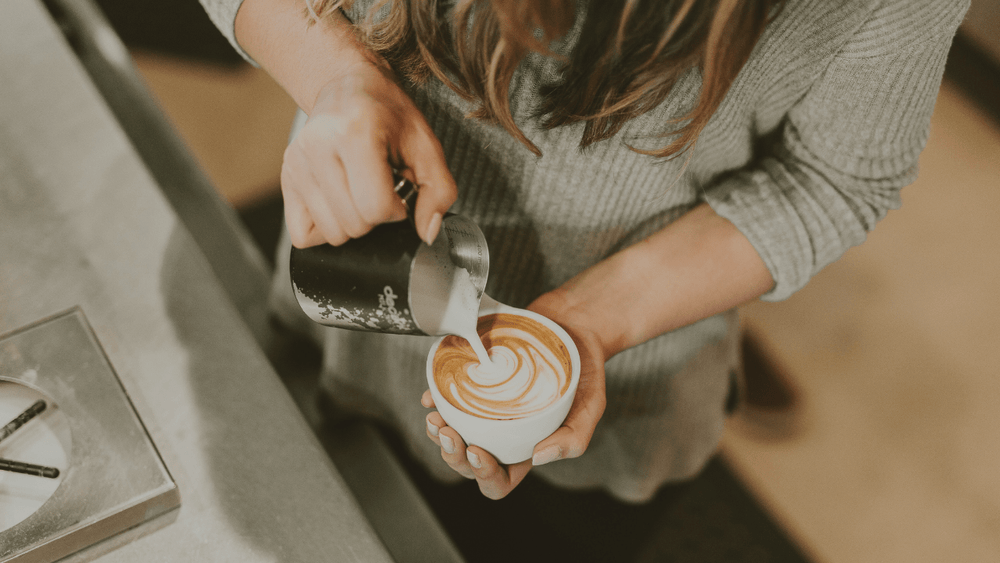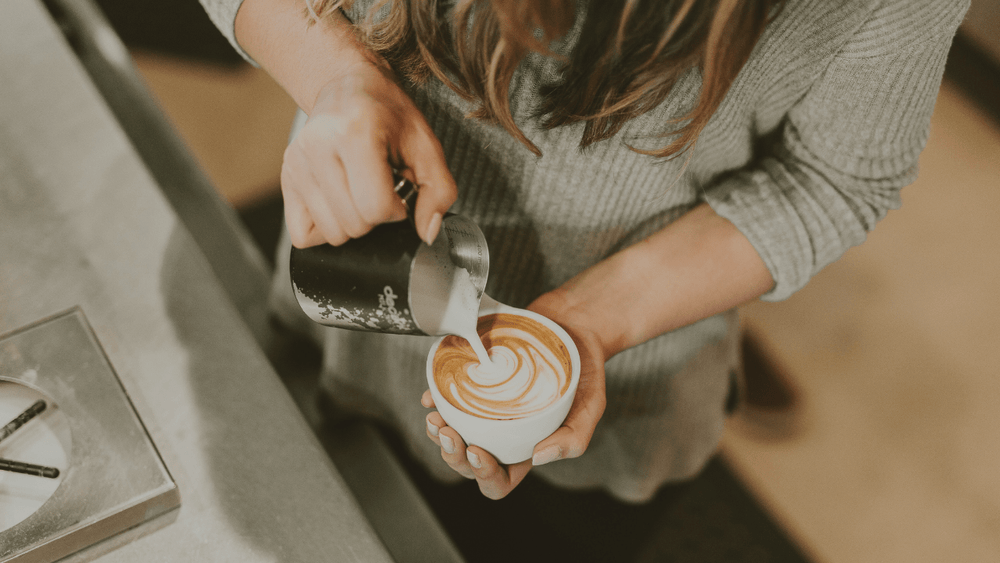 Sustainable Packaging for a Greener Experience
At NaturePac, we offer a range of recyclable and sustainable packaging solutions specifically designed for coffee roastery businesses. By adopting our eco-friendly options, you can reduce your environmental impact and provide a more sustainable experience for your customers.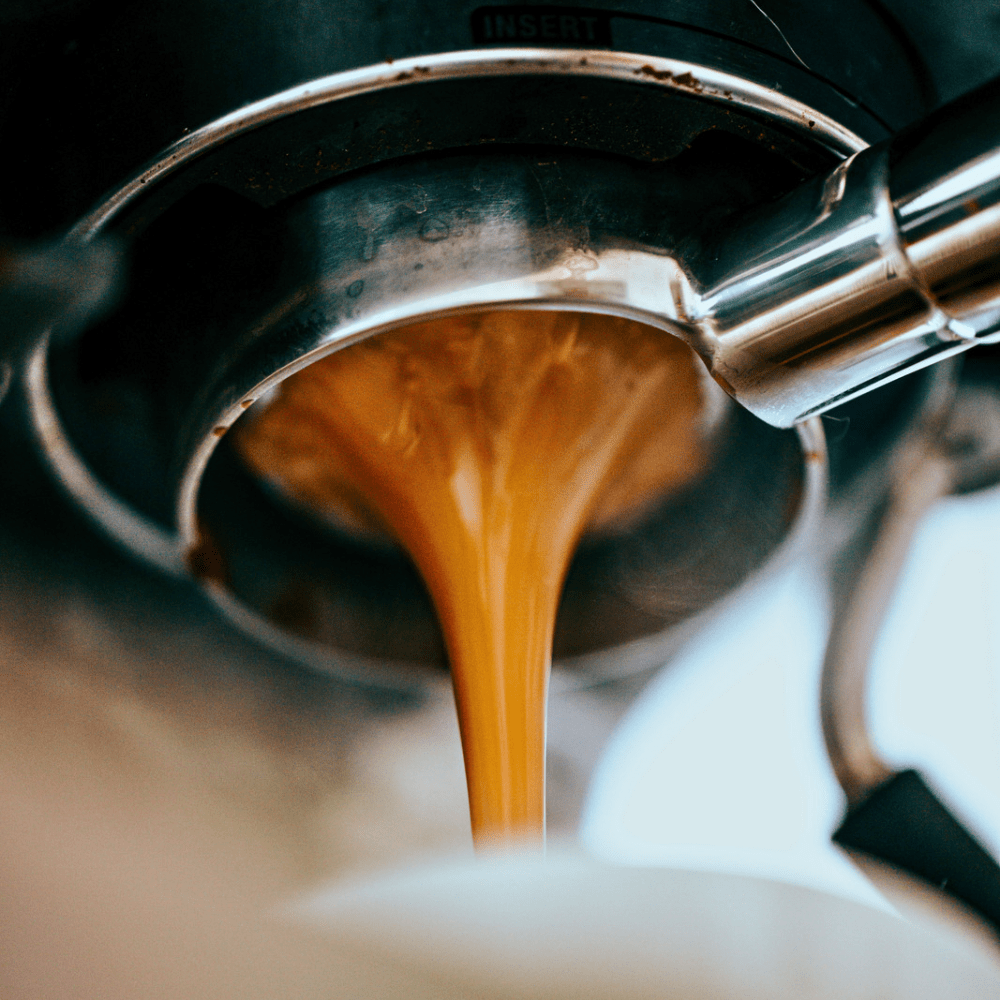 Case study
Discover the captivating journey of Hot Numbers, a Cambridgeshire coffee powerhouse. With three charming retail outlets, a thriving roastery, and a dynamic wholesale arm, they're not just about coffee – they're about a community.
From their carefully sourced beans to comprehensive technical support, Hot Numbers is the heartbeat of local businesses. Dive into their story and learn how they transformed coffee culture. Read the full case study now to witness the passion and dedication that fuel their aromatic success.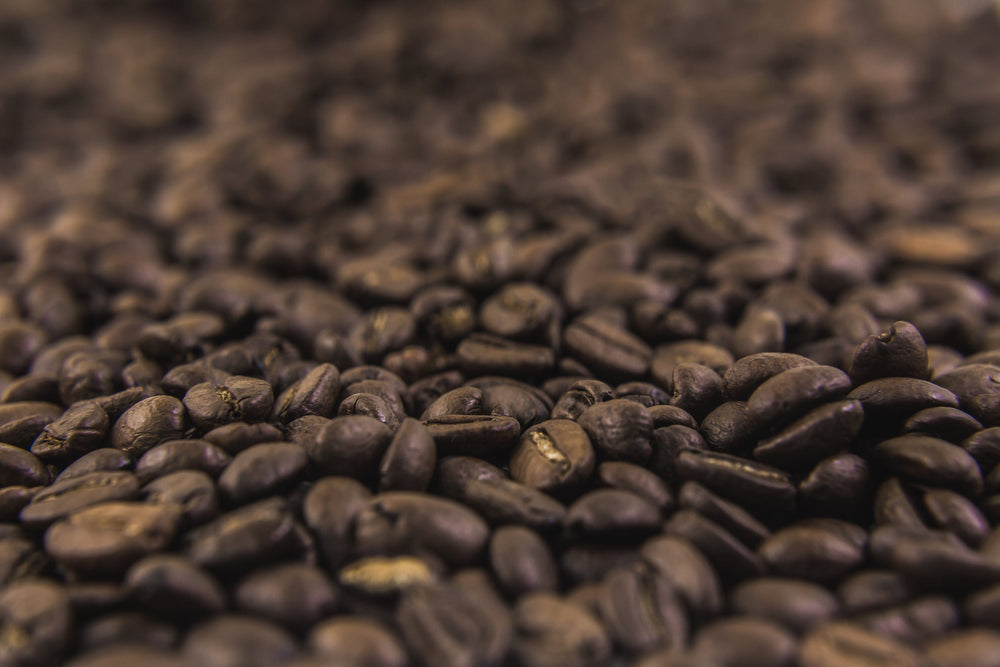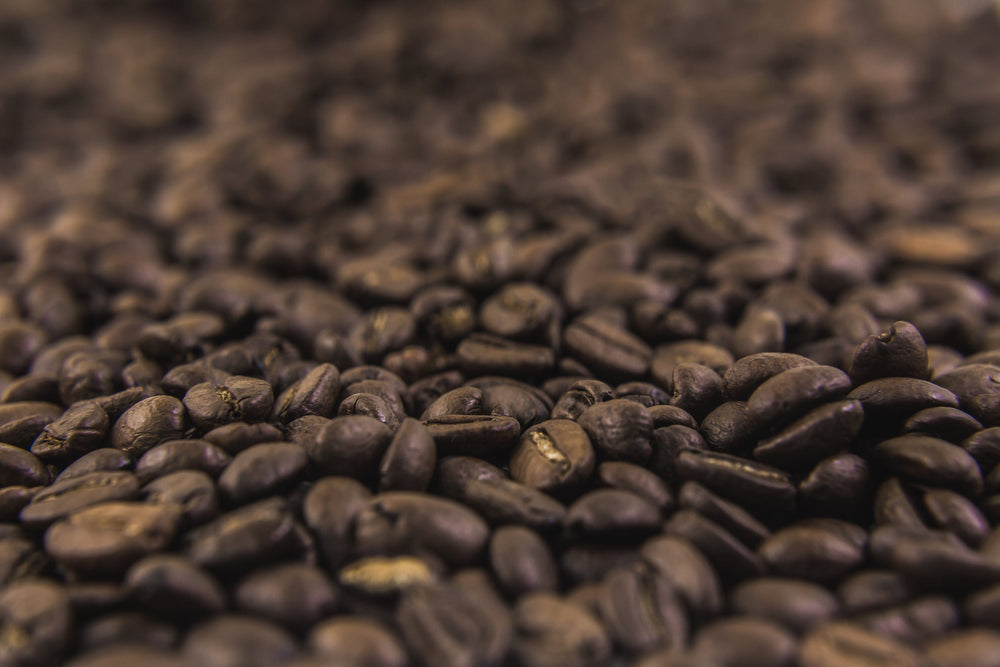 Why Choose NaturePac?
Our solutions benefit the environment and align with your business's values, attracting eco-conscious customers and fostering long-term loyalty. By choosing NaturePac, coffee shop owners and mobile coffee van operators can address the problem of unsustainable packaging practices and enhance their brand reputation.
Get In Touch
Ready to take your roastery business to the next level?
Contact us our experienced team today to explore how NaturePac can be your trusted partner in delivering exceptional coffee experiences. Let's elevate your roastery to new heights together!