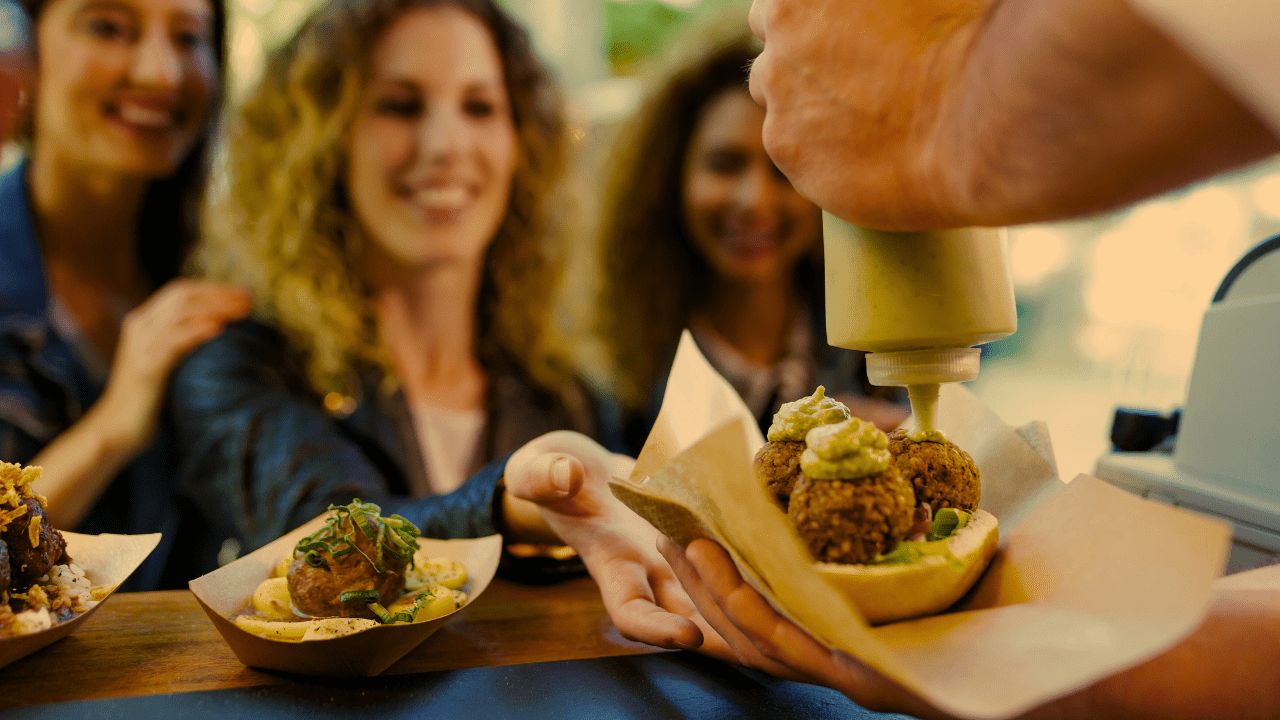 Extra, extra, read all about it!
Welcome to our blog page, your go-to destination for the latest insights, trends, and inspiration in the world of sustainable packaging. Here, we share valuable information, tips, and stories that will help you make informed decisions for your business and embrace eco-friendly solutions. From innovative packaging ideas to best practices in recycling and waste management, our blog covers a wide range of topics to support your journey towards a more sustainable future. Happy reading!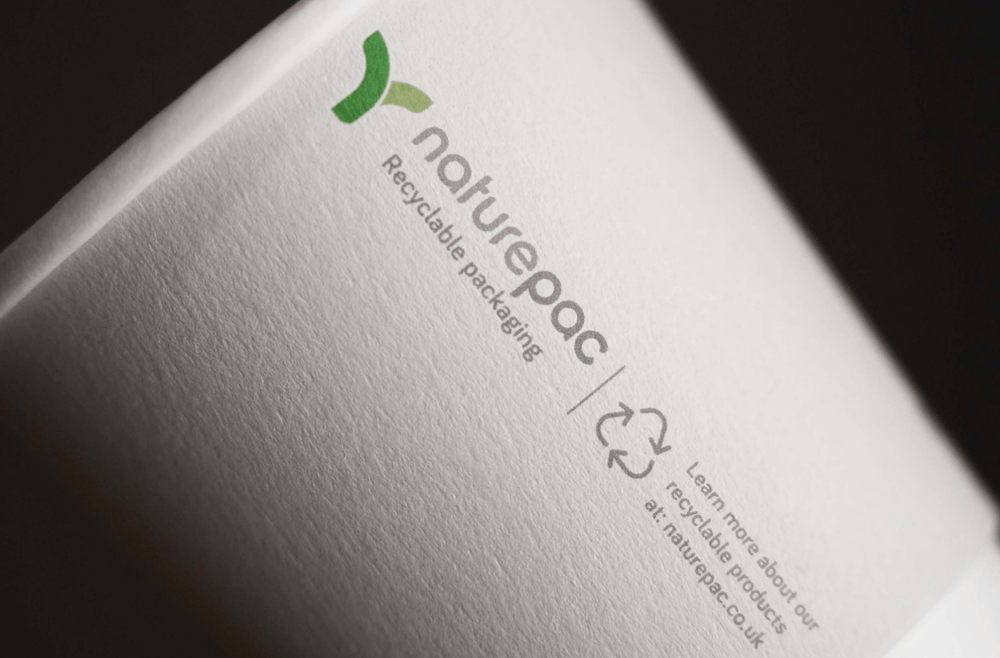 About NaturePac
NaturePac is your trusted partner in sustainable packaging solutions. We're dedicated to helping businesses of all sizes reduce their environmental impact while maintaining the highest quality standards.
With our range of recyclable and compostable packaging options and custom branding services we empower businesses to make eco-friendly choices that align with their values and customer expectations. Join us in creating a greener, more sustainable future, one package at a time, with NaturePac.