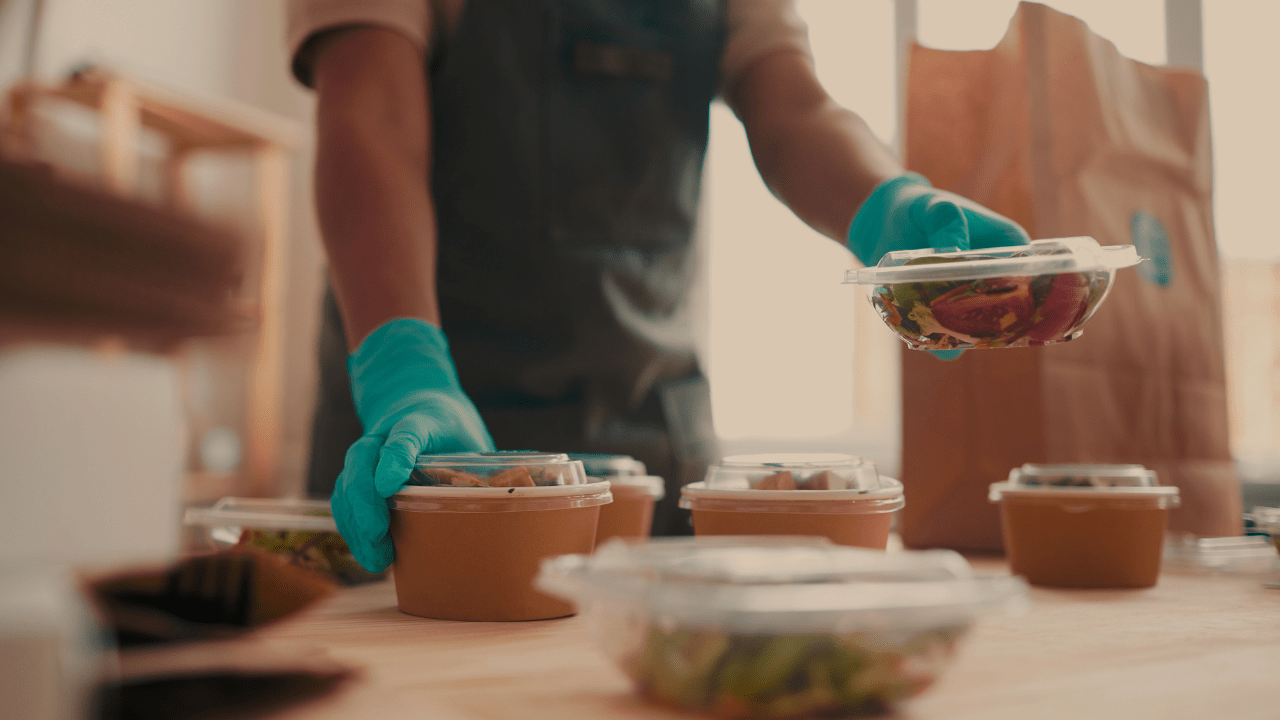 Sustainable Packaging for Takeaways
Takeaway suppliers rely on us for both plain and custom printed food containers and coffee cups that not only promote their brand, but also align with their eco-friendly values. We empower them to provide a memorable dining experience while reducing waste and minimising their carbon footprint.
Next day delivery

as standard

Over 300 product

available in stock

Rated 4.8 / 5

by our customers

The Leaders in

Sustainable Packaging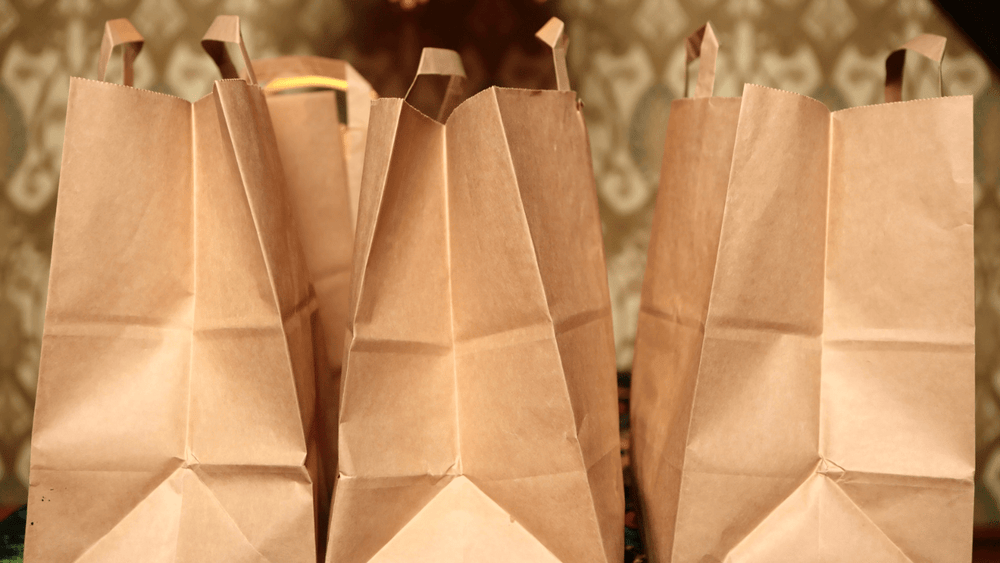 The Problem: Unsustainable Takeaway Packaging
Non-recyclable and single-use packaging options contribute to environmental pollution, conflicting with the values of these businesses that aim to provide tasty food while caring for the planet. Takeaway food businesses face a significant challenge when it comes to packaging their delicious meals.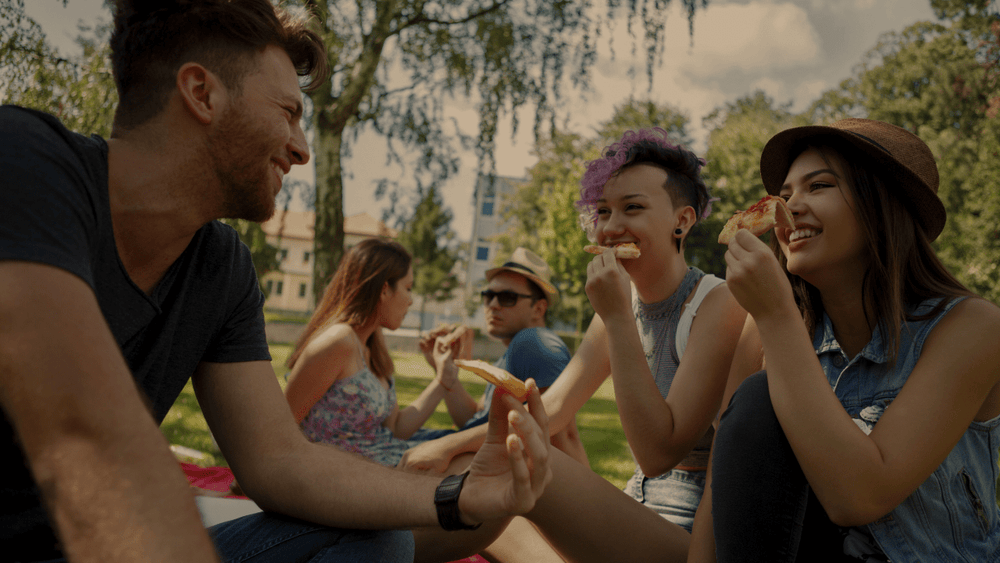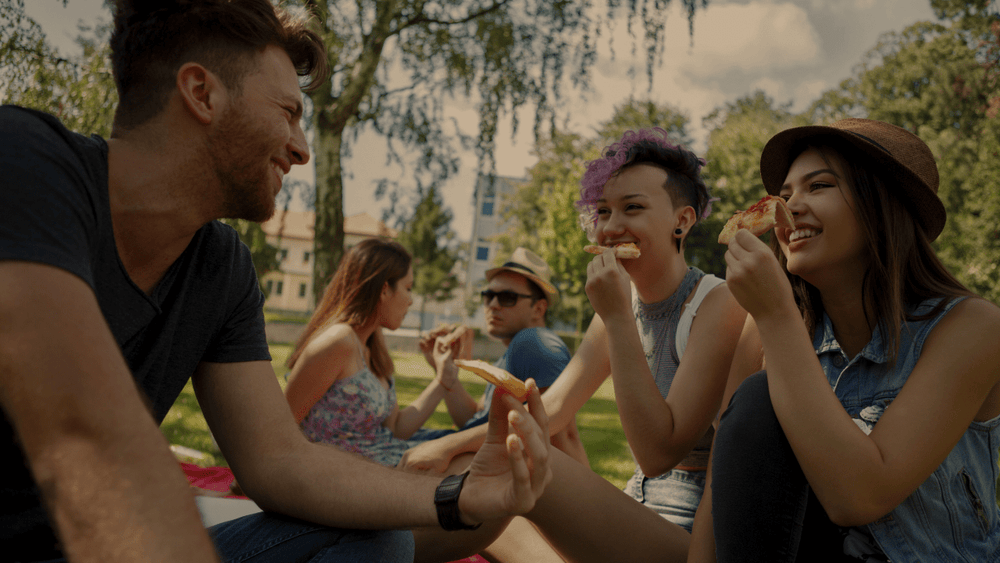 Sustainable Packaging for a Greener Future
At NaturePac we offer a range of recyclable and sustainable packaging solutions specifically designed for takeaway food businesses. By adopting our eco-friendly options, you can reduce your environmental impact and provide a more sustainable experience for your customers.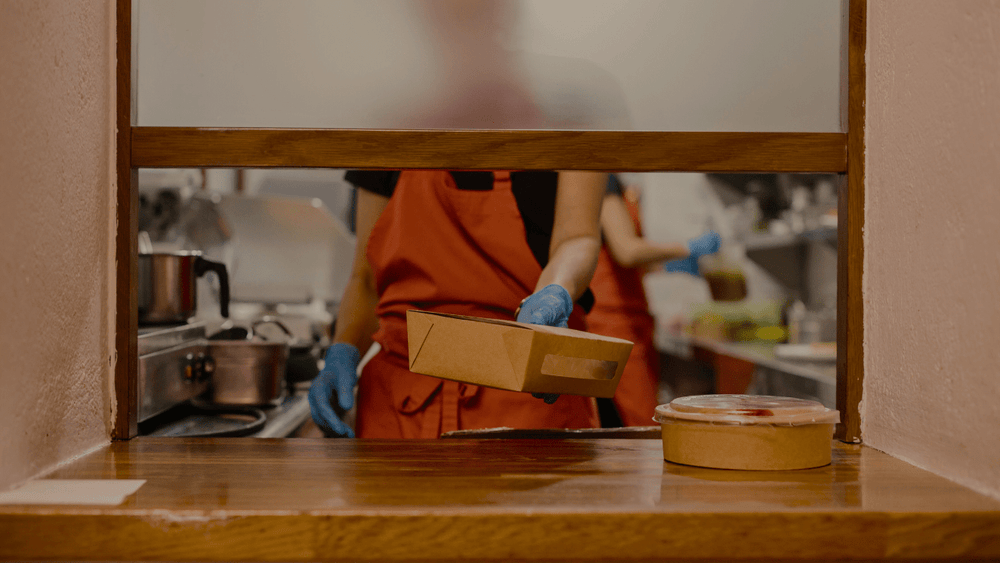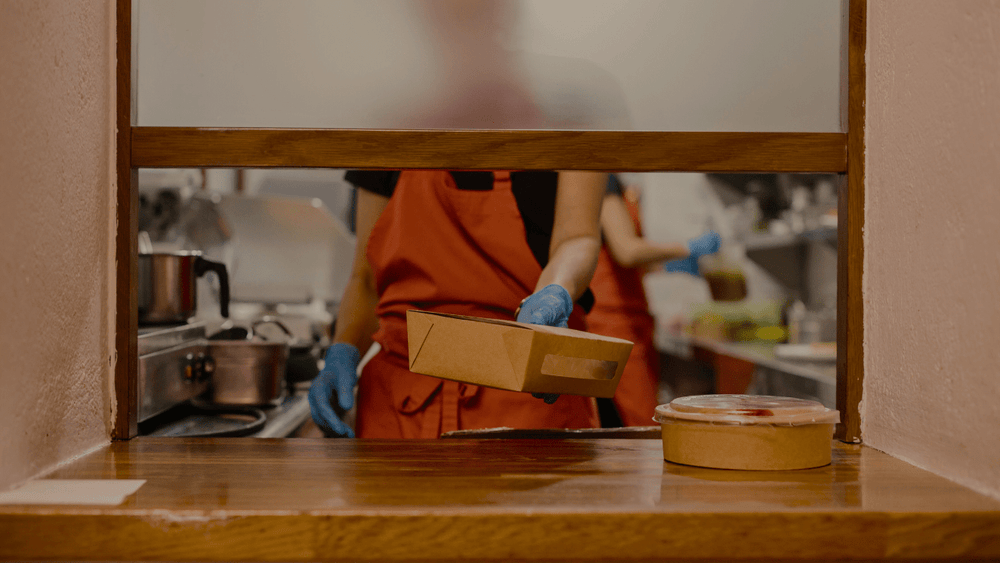 Why Collaborate With NaturePac?
Our solutions benefit the environment and align with your business's values, attracting eco-conscious customers and fostering long-term loyalty. By choosing NaturePac, coffee shop owners and mobile coffee van operators can address the problem of unsustainable packaging practices and enhance their brand reputation.
Get In Touch
With a vast amount of experience, our team's expertise can help you create a greener experience for your customers.
Contact us today to explore our range of recyclable and sustainable packaging options and take the first step toward providing an eco-friendly and memorable experience for your customers. Together, let's make sustainability a cornerstone of your business's success.