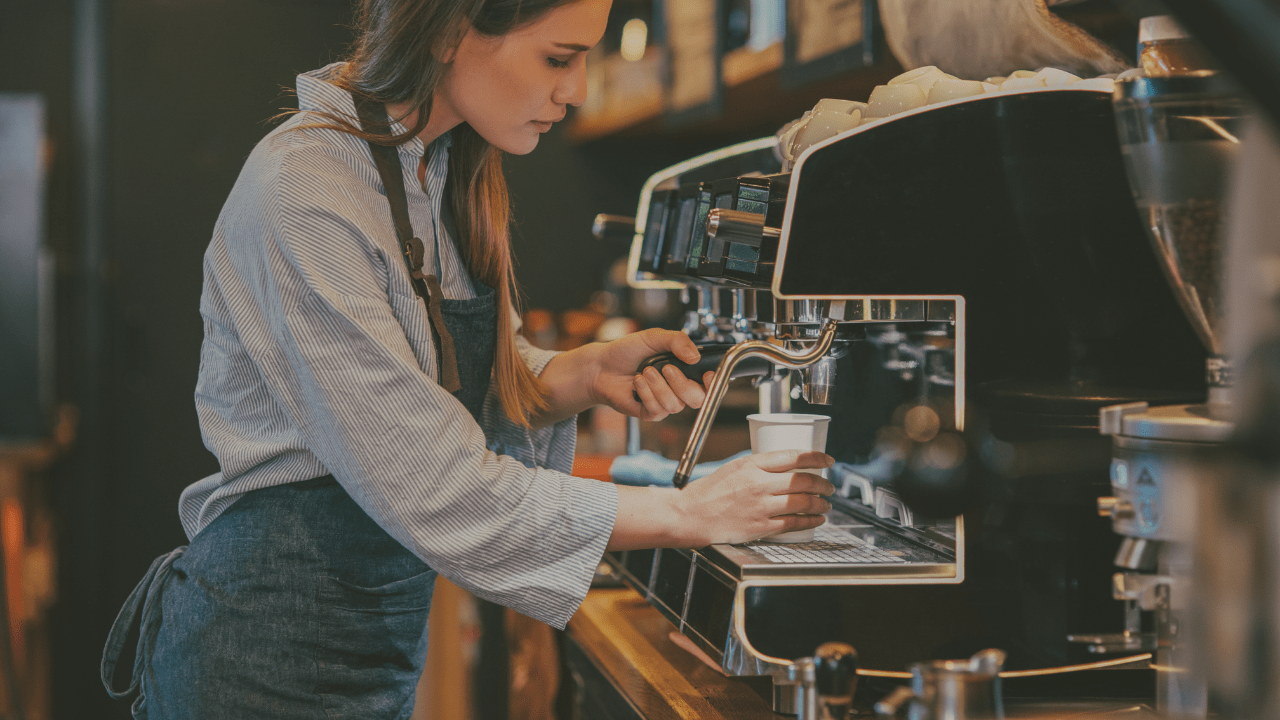 Sustainable Packaging for Coffee Shops
For coffee shop owners, we offer recyclable packaging solutions that protect the flavour of their brews and food, whilst showcasing their commitment to sustainability. We also provide custom-printed coffee cups that embody style and sustainability, enhancing brand image, attracting eco-conscious customers and contributing to a greener future.
Next day delivery

as standard

Over 300 product

available in stock

Rated 4.8 / 5

by our customers

The Leaders in

Sustainable Packaging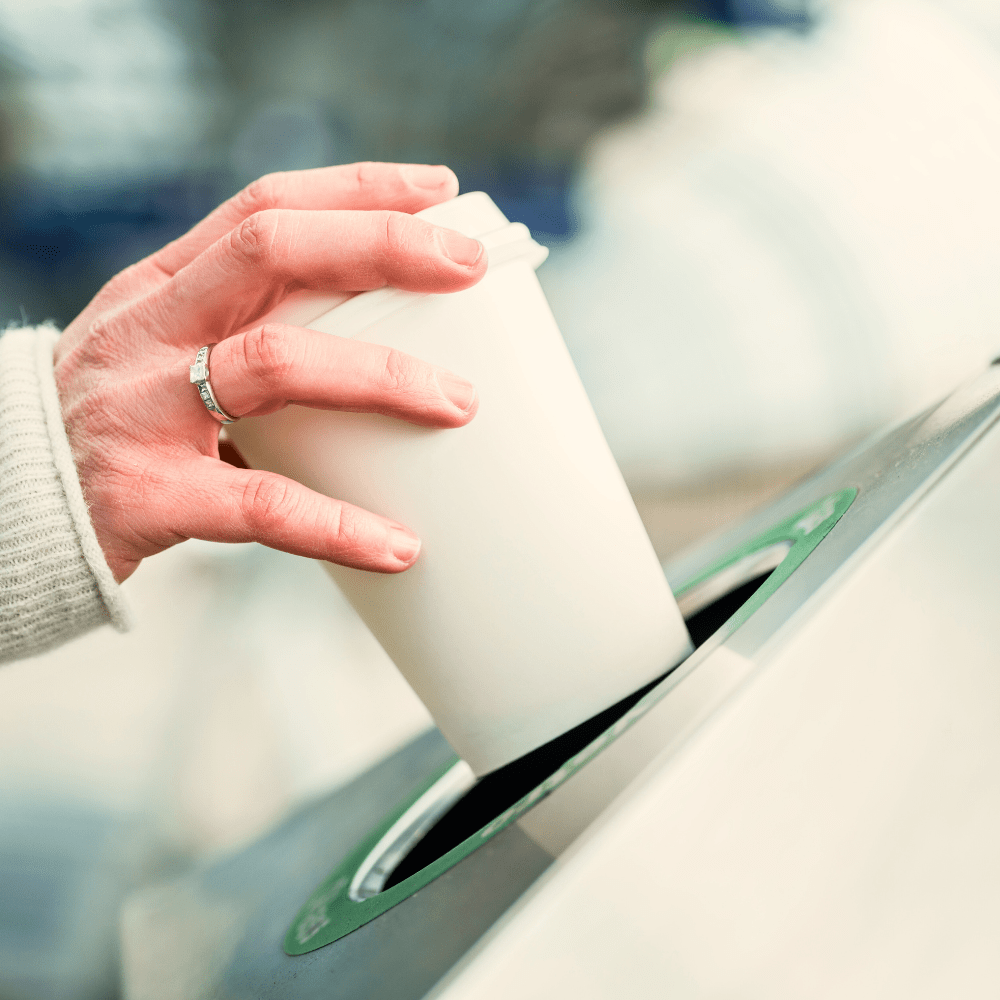 The Problem: Not Enough Sustainable Packaging
Coffee shop owners and mobile coffee vans face a pressing challenge when it comes to packaging their takeaway drinks and food.
Non-recyclable and single-use packaging options contribute to environmental pollution, contradicting the values of these businesses that strive to provide quality products while caring for the planet.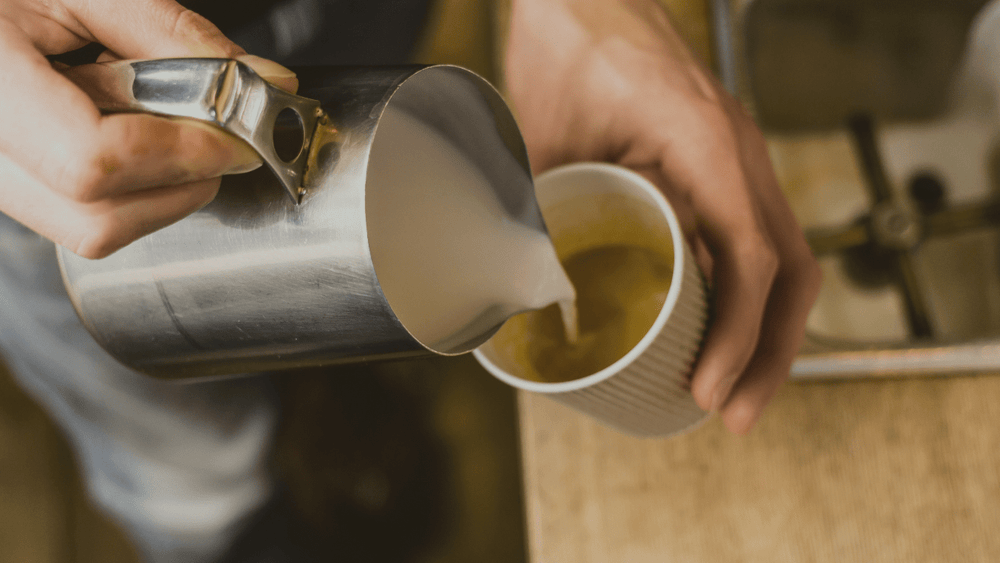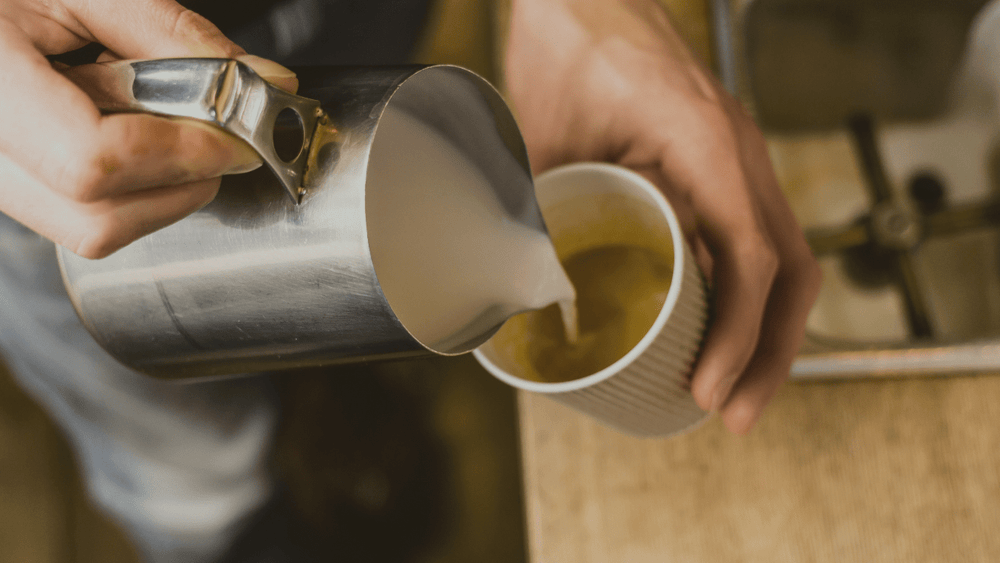 Sustainable Packaging for a Greener Experience
We offer a range of recyclable and sustainable packaging solutions tailored specifically for coffee shops and mobile coffee trucks. By embracing our eco-friendly options, you can reduce your environmental impact and provide a more sustainable experience for your customers.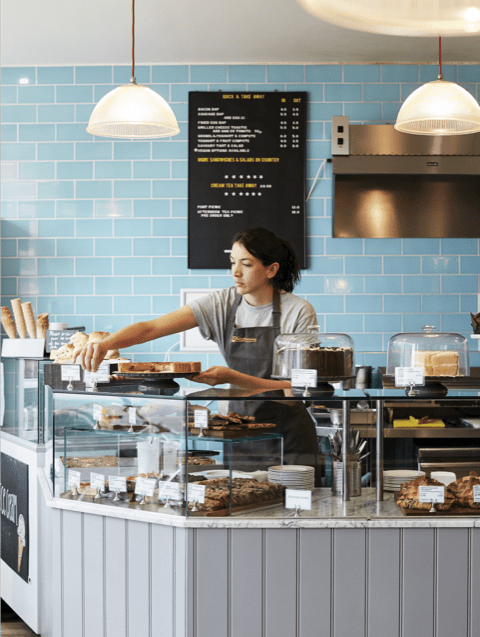 One Customer's Journey
NaturePac takes immense pride in supplying Fitzbillies with a range of sustainable packaging solutions, including recyclable cups, paper carrier bags, and cake boxes. We're thrilled to see Fitzbillies' striking branding making its mark throughout Cambridge.

As the carbon agenda gains even more significance for our customers and their own customers, we remain committed to becoming a zero-carbon business. Our goal is to supply zero-carbon products that align with our customers' sustainability aspirations.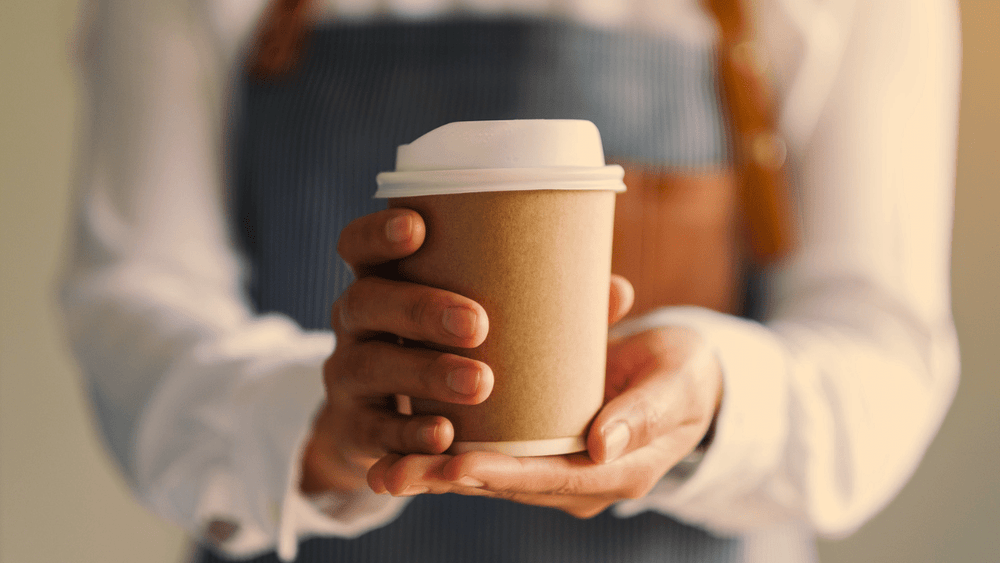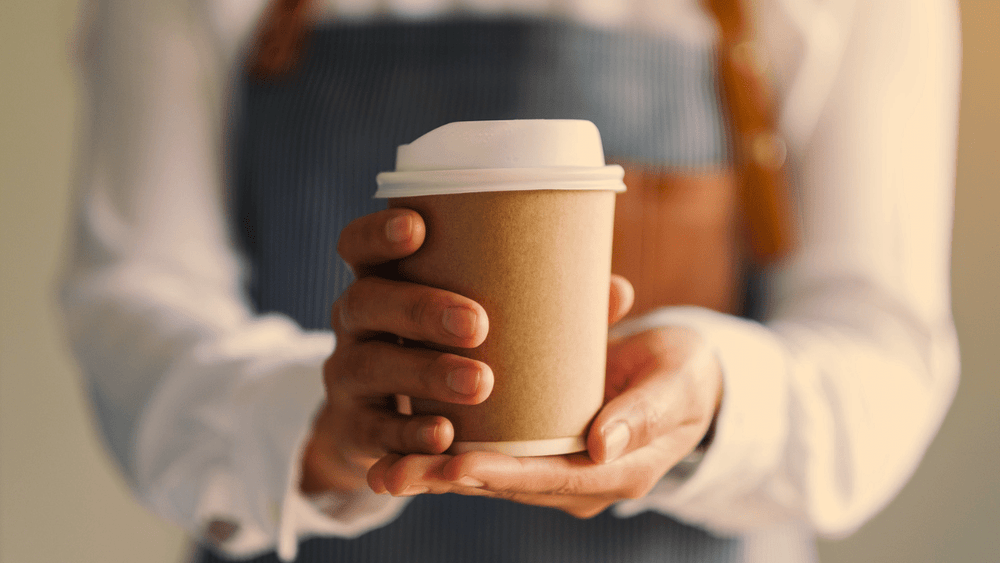 Why Collaborate With NaturePac?
Our solutions benefit the environment and align with your business's values, attracting eco-conscious customers and fostering long-term loyalty. By choosing NaturePac, coffee shop owners and mobile coffee van operators can address the problem of unsustainable packaging practices and enhance their brand reputation.
Get In Touch
With a vast amount of experience, our team's expertise can help you create a greener experience for your customers.
Contact us today to explore our range of recyclable and sustainable packaging options, and take the first step toward providing an eco-friendly and memorable experience for your customers. Together, let's make sustainability a cornerstone of your coffee business's success.