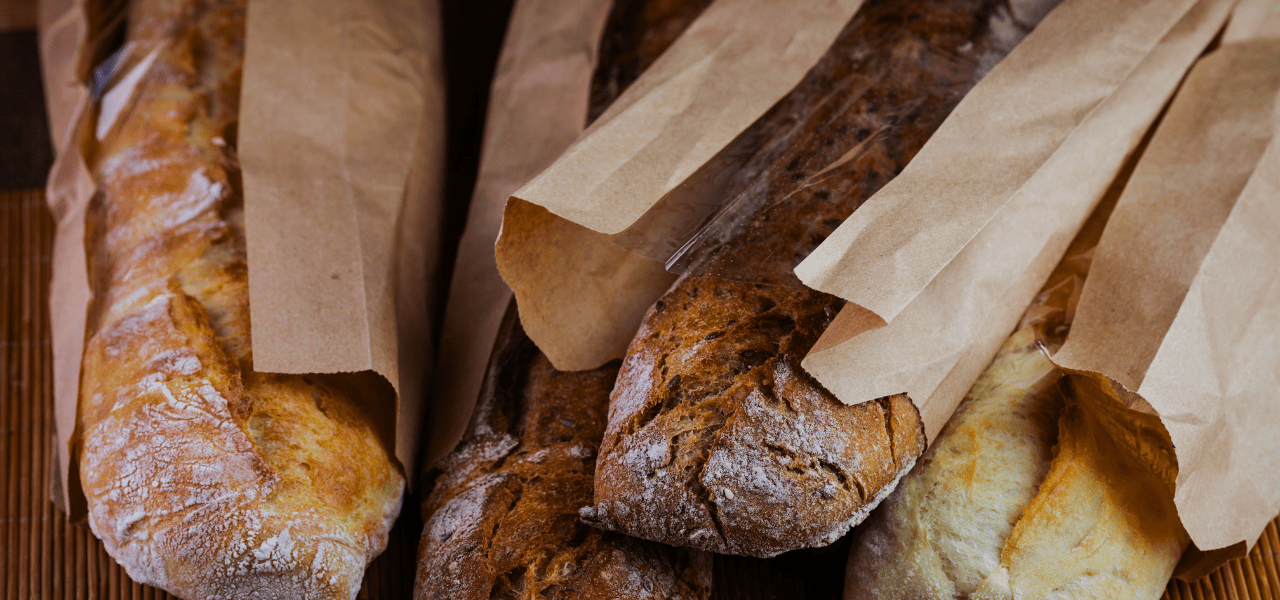 Bread Bags
Designed to keep your bread fresh and delicious, these bags are not only eco-friendly but also durable and convenient. Say goodbye to plastic waste and showcase your baked goods as nature-friendly.
Next day delivery

as standard

Over 300 product

available in stock

Rated 4.8 / 5

by our customers

The Leaders in

Sustainable Packaging
Popular Products
Please see below the most popular products within this catagory.