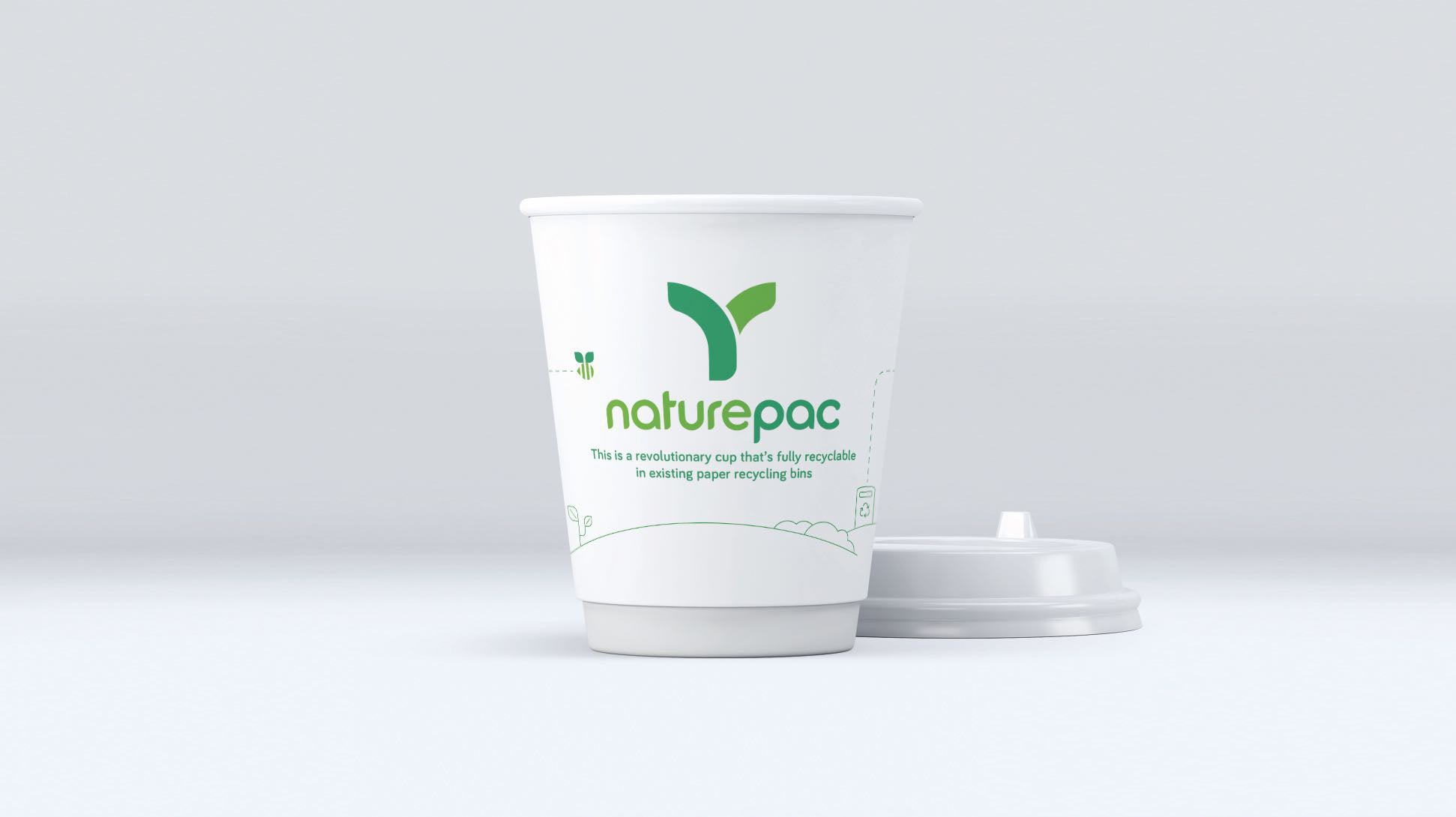 The Caffè culture show will be returning this year from 2nd September
We are proud to announce that we have been selected as the official sustainable partner and cup supplier for this year's Caffè Culture Show in London and are delighted to be supplying the show with our revolutionary Naturepac cups from 2nd September.  
About The Caffè Culture Show 2021
The Caffè Culture Show is an annual exhibition of industry talks and demonstrations featuring over 150 leading suppliers, such as independent coffee shop and café owners, high-street chains and industry professionals. The show aims to support and provide opportunities to exhibitors who are looking for new ways to extend their offering and grow their businesses. 
Official cup suppliers
Our fully recyclable Naturepac cups were sought out by the Caffè Culture Show for it's best-in-class recyclable composition that uses 40-51% less plastic than standard or compostable cups, meaning it can be recycled along with normal wastepaper, unlike most plastic-lined cups which recyclers have difficulty processing.  
Using our innovative EarthCoat liner, an eco-friendly and higher preforming alternative to plastic coatings for cups, the cups are designed to be easily pulped, which is why they are suitable for standard paper recycling and prove to be the most reliable on the market.  
> Learn more about what makes our Naturepac cups special 
We look forward to seeing our customers and welcome some new faces at the event in September!