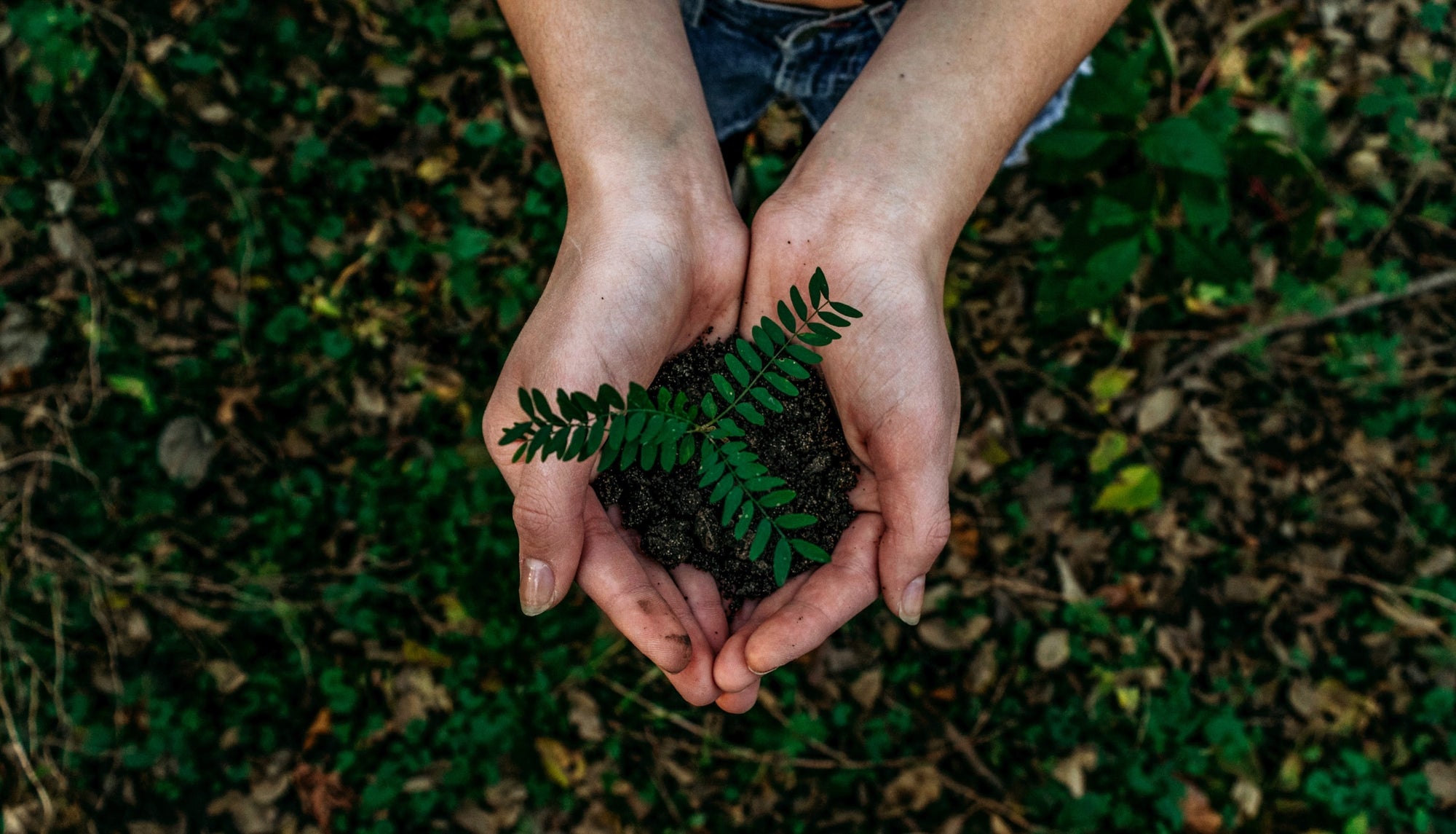 Planting A Tree With Every Box Of Recyclable Cups Purchased.
We're delighted to announce that NaturePac is taking another step towards tackling climate change this autumn by joining forces with the environmental charity, Creating Nature's Corridors. 
For every box of recyclable coffee cups – brown, white or seasonal – you buy from us, we'll plant a tree. The more boxes of cups you buy, the more trees we'll plant.
The reasoning behind the initiative is simple. Together, we can make a larger collective impact on the environment than we could alone. Together, we can help to avert a global ecological crisis by helping end users make more sustainable choices.
With that in mind, we've designed the scheme to be as green as possible. Unlike regular disposable coffee cups, which take around 30 years to degrade, the eco-friendly coffee cups at the heart of our tree-planting scheme are fully recyclable, which means they can be popped in any high street recycling bin.
Not only does that mean there's less waste going to landfill, but it saves other trees from being felled, too. When you consider that recycling 1t of paper can save 17 fully grown trees, allowing them to continue absorbing carbon dioxide from the atmosphere, the scheme is a win-win all round.
What Are The Environmental
Benefits Of Tree Planting?
In short, the benefits are many and varied. Each two-year-old silver birch and beech tree we plant absorbs up to 10kg/22lbs of carbon dioxide per year for the first 20 years of its life.
But that's not all. We've chosen silver birch and beech trees because they're the best trees to plant in the UK . Why? Because they also provide food and habitats for an abundance of wildlife, while helping to prevent soil erosion and flooding.
Plus, trees and woodlands are good for humans too. The charity Mind highlights that exposure to nature can improve our mood and reduce stress. With denser green spaces thanks to increased tree planting, there's more opportunity for us all to escape into nature and enjoy the great outdoors.
Why Creating Nature's
Corridors?
We chose to work with Creating Nature's Corridors because they're a charity with an ethos aligned with our own, taking action to limit environmental damage. Their mission is to plant 10,000 trees and hedgerows every year, in order to rewild swathes of the UK, replacing habitats lost to construction. In doing so, the plants will support local wildlife and capture harmful emissions, while improving green spaces and creating attractive landscapes for communities to enjoy.
Says James Turton: "At NaturePac, we believe that small businesses can have a big impact. By creating a simple but effective tree-planting scheme, we can work with our customers to give back to the environment that supports all of our livelihoods. When it comes to achieving those goals, Creating Nature's Corridors was the natural choice."
Adds Vhari Russell, Founder of Creating Nature's Corridors: "We're delighted to receive support from such a forward-thinking company. By working with their customers to support our tree-planting scheme, NaturePac is helping us achieve our ambitions while also helping consumers make truly sustainable choices. We can't wait to get planting."
Learn More
If you'd like to know more about the tree-planting initiative and how it works, don't hesitate to contact the NaturePac team on 01480 710035 or sign up to our newsletter for updates on this and our products.