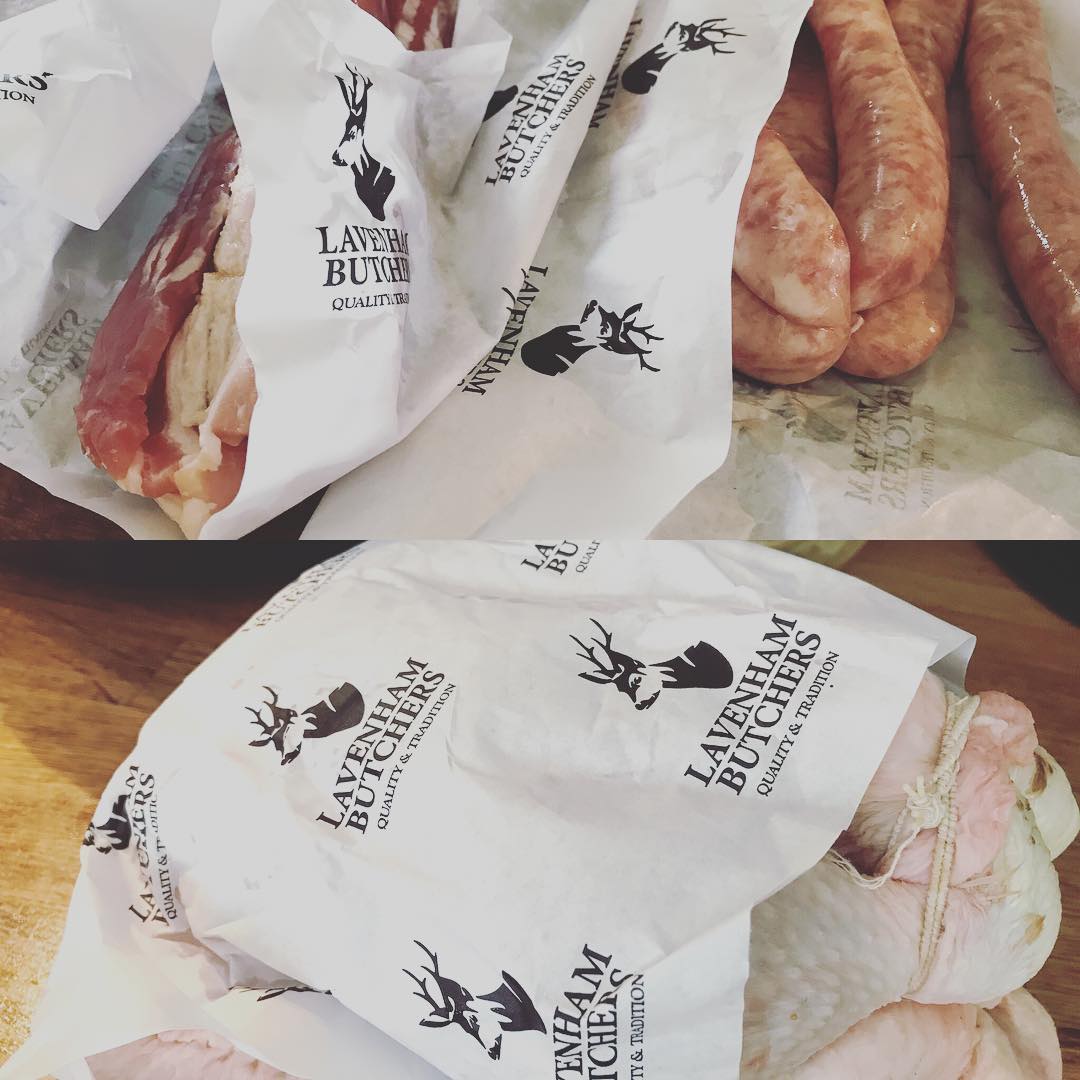 It's hard to avoid the topic of plastic packaging/ waste reduction at the moment. We see horrifying footage of plastic bottles, bags and other packaging floating in our oceans and destroying wildlife. Now many high profile companies, such as Coke, Costa and Tesco are speaking about their commitment to reducing use of plastic in packaging. But it's not just big business that can help reduce plastic use. Small businesses such as Cambridgeshire-based EPP Ltd have an equally important role to play, both in the way the operate and the products they can now provide their customers. 
Originally founded to provide polystyrene based packaging products to the catering industry, EPP recognised the need to offer eco-friendly alternatives over 2 years ago and has been developing its comprehensive range of compostable packaging since.
EPP are now busy introducing the East Anglian Food To Go market to their world of compostable packaging. From swapping their plastic-lined coffee cups with paper cups lined with a compostable lining (PLA), to exchanging polystyrene burger boxes for sugar-cane versions, EPP's clever alternatives enable delis, farm shops and cafes to choose the environmentally friendly option.
"The majority of our compostable products are made from either PLA (corn starch), Bagasse (sugar cane fibre), food grade paper and paper board, wood, cellulose or a combination of these" says Richard Butcher (Product Development) "We have an alternative to all of the traditional style of food packaging that's fully compostable. What's more we hold stock on most items meaning our customers don't have to wait long to receive their products".
Lavenham Butchers have embraced the eco-friendly option with open arms. Leading the way, where they can, they have swapped their traditional plastic meat packaging with EPP's compostable alternative and haven't looked back since.
"We chose to go as plastic free as possible with our meat wrappings because we care about our future and are passionate about making a difference. No matter how small it may be" said Jenny Strolenberg. "We spend time sourcing our meats from only the best, traceable suppliers. So it made complete sense to do the same with our packaging".
EPP recently received a huge amount of interest in its compostable range at the Farm Shop and Deli Show at the NEC, Birmingham earlier this month. Director James Turton said "we were amazed at how many enquiries we received during the show. It's really heartening to see so many Food To Go businesses taking their environmental responsibilities so seriously".