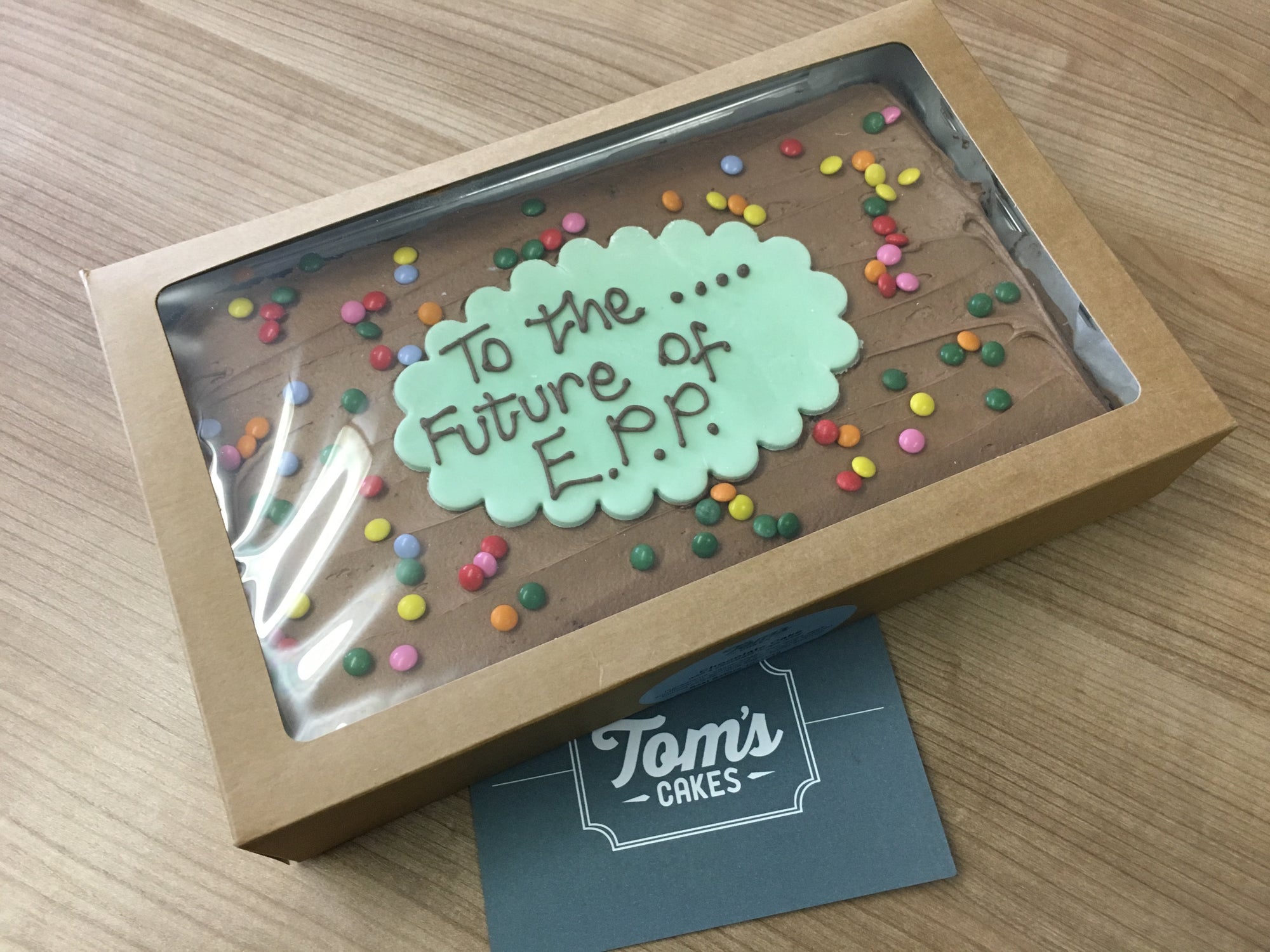 The packaging industry has seen massive changes over the years and the recent surge towards sourcing environmentally friendly packaging is exciting. 
EPP has been in this market for over 30 years and its success is due to its adaptability. We are ready to move with the times once again and are committed to providing our customers with the broadest range of environmentally friendly packaging. With our wealth of knowledge we can ensure that our customers can make informed decisions about their packaging. 
Our expertise in this area and our commitment to a cleaner packaging world has lead us to change our company name (more on this coming soon!!). We have also implemented this shiny new website. We are proud of our ever growing product range and our knowledge that goes with it. 
All industries from retail, to food, to industrial and cottage crafts, to name a few can benefit from our range which covers food packaging, carriers, wrapping etc. 
Our customers do not have to forgo their branding either as a vast number of our products can be personalised and printed. Branding packaging adds to their value from a marketing viewpoint.
To complement our single use compostable range we also offer a range of re-use items, such as reusable bamboo coffee cups and jute shopping bags. 
Watch this space for more updates from us, our customers and our products. 
Have something to add? Got a product that you would like to see or a review you would like us to write? Then let us know! 
To find out more about our range or for prices then please get in touch!