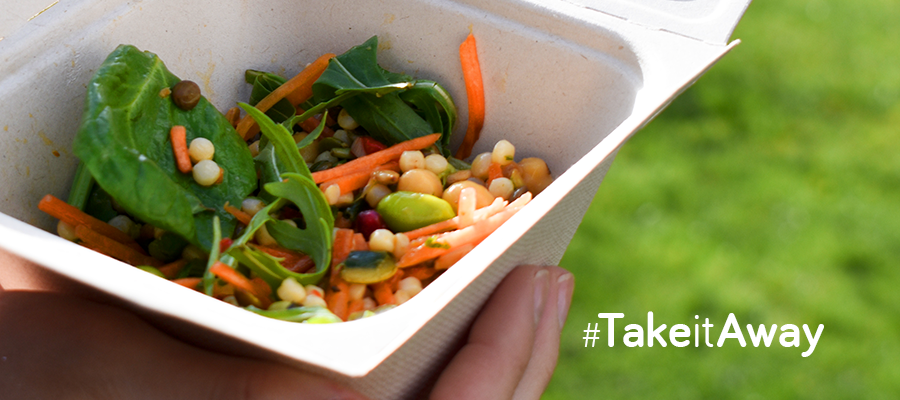 Make a plan with us to take your produce on the road, as the anticipated spike in home deliveries is set to shake things up over the coming weeks.

With so many people staying home... and so many things to focus on at the moment, we promise to keep things simple. We'll hide the commotion behind simple choices and helpful information.  


We're running business as usual at the moment in terms of ordering and delivering. All deliveries will be made on DPD for the foreseeable future, so if you place your order before 3:00pm, you should enjoy next day delivery.

If you'd like to speak to one of our experts over the next few weeks, we'd be more than happy to set up a video call or a simple voice call. We are restricting our visits to customers (unless absolutely necessary), but we're always happy to send out samples. Whatever you're serving, we've got you covered... 
Takeaway Meal Boxes
As you know, we're always trying to make life as simple as possible when it comes to food-to-go packaging. Our new range of Meal Boxes does just that. Not only are these Meal Boxes Home Compostable, but there are so many ways to use them too.

Ideal for hot meals or cold fresh salads. Microwavable, ovenable, freezeable. Lock down lids, ideal for takeaways. Fits perfectly in one hand, ideal for your food-to-go. Available in 4 sizes (including a two-compartment option). 

Take a look

Takeaway Kraft Meal Pails 
Compostable Meal Pails made from Brown Kraft Board with a water based coating. Designed for both hot or cold foods. Suitable for re-heating food in the microwave. Compostable and recyclable through existing paper recycling streams.
Takeaway Open Kraft Food Trays
(Below left). Compostable hot food tray made from Kraft Board and lined with a water-based coating. These trays are also both Compostable and Recyclable through existing paper recycling streams. 
500 per case - Available in two sizes: 
120x120x45mm
119x244x45mm Take a look
Takeaway Meal Box with Window
(Above right). If you're looking for a sturdy meal box to present visible hot or cold food, these boxes are ideal! Compostable, leakproof and... they have increased insulation properties due to the microflute Kraft board.
Available in two sizes:
Small = 127x82x60mm
Large = 127x127x60mm Take a look 
Takeaway
 

Deli / Soup Pots

Compostable White Card Deli/Soup Pots. Perfect for hot or cold foods and useful in many different ways.

Take a look

 
Takeaway
 

Cups

We can supply both single and double wall cups in a range of sizes from 4oz to 16oz. Our most popular range is double wall, excellent insulation and no need for an additional sleeve... our double wall cup is never too hot to hold.

All of our cups are made using food-safe sustainable paperboard. Take a look
With a special focus on Home Compostable items here at NaturePac, we can help you fulfil the anticipated home delivery demands (with sensitive packaging) and keep your business moving. 
Speak to an Expert
Request a video call or contact us directly on: 01480 309 870. Keep an Eye on our website for all the latest updates... and Join the discussion across social media via #KeepingBritainBeautiful.