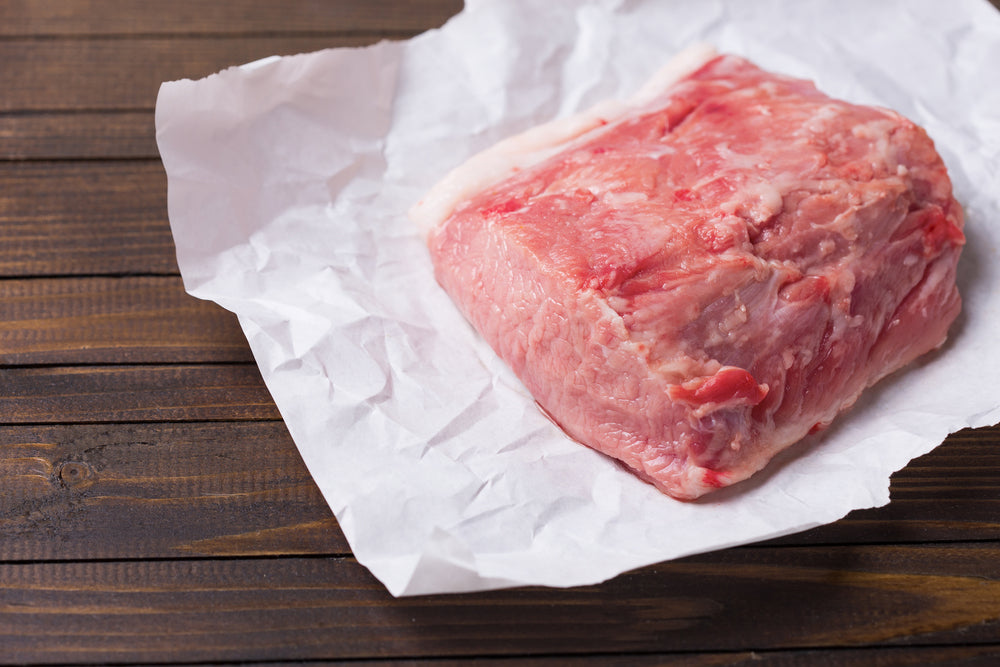 As part of Plastic Free July, one of our long term customers, Lavenham Butchers, was on BBC Radio Suffolk yesterday morning (Monday 2nd July). They were talking about how well received their new packaging is.
They are currently using waterproof paper to wrap their meat in for their customers instead of the standard plastic bags. Their customers are enjoying the rustic feel of receiving their meat in a parcel, and are pleased with the effort Lavenham Butchers are putting in to reducing plastic waste.
If you would like to listen to the interview, please click here.