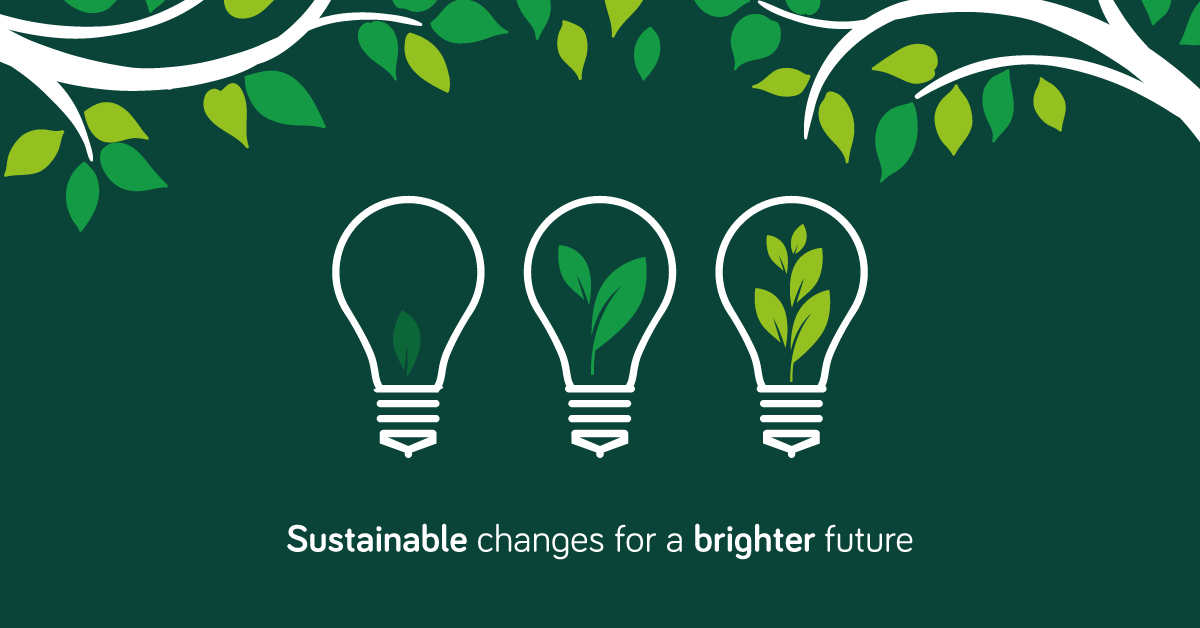 It is a new year, and we are all wondering what 2022 may have in store for us. Some of the challenges we faced over the past 12 months will persist, and others will begin to diminish. One issue that will remain and requires all of us to work together to resolve is climate change. To achieve the government's target of net zero by 2050, every business must play their part to help achieve this ambitious target.
January 17th to 23rd marks Energy Saving Week in the UK, and this presents us all with the opportunity to review how as businesses and individuals we use energy, and how we can make conscious choices to reduce our consumption. Not only will this help the planet, but given the current excessive cost of energy, save money too, so it is a win-win situation.
At NaturePac, we pride ourselves on offering environmentally sound packaging, but that's only part of what we are about. Over the past 12 months, we have worked hard to reduce our carbon footprint and are always looking at ways to minimise our impact on the planet. Our distribution centre in St Ives uses green electricity and we use DPD, who are a carbon neutral courier, to deliver our products.
The biggest change for NaturePac during the first quarter of 2021 was the move to our new Fully Recyclable Cups. We've sourced a new manufacturing partner which specialises in material designed to be recycled with normal wastepaper. In addition to the quality of our cup, the factory is also run off 100% renewable energy.
We have already taken steps to reduce our energy consumption and offset our carbon footprint. Last year we planted 100's of trees and will be continuing this throughout 2022 with our Woodland NaturePac Cups, planting a tree for every box of cups sold all year round.
 We refitted our offices with low energy LED lighting, switched to an all-electric forklift fleet, and James has switched to a fully electric vehicle. By the end of 2022, all our business activity will be carbon neutral.
As our commitment to Energy Saving Week, we have decided to re-fit our warehouses with motion-sensing low energy LED lighting which will reduce our energy usage by an estimated 6,000 Kwh a year and provide a more natural colour of light, as well as a pleasant working environment. Another bonus for the warehouse team will be when colour checking our print work as our current sodium lighting can dramatically change the appearance of certain colours, causing a need for daylight to check the colours are correct.
2022 will be a year of discovery. The next 12 months present us all with a real chance to make some positive changes that will help combat the climate crisis. Change does not have to come as one huge difficult leap and we have always believed that small constant and achievable improvements will create a larger overall difference, when you look back on where you were last year.
We hope you will continue with us on this journey and discover whether any incremental changes to your business can help you on your way to becoming carbon neutral along with us.