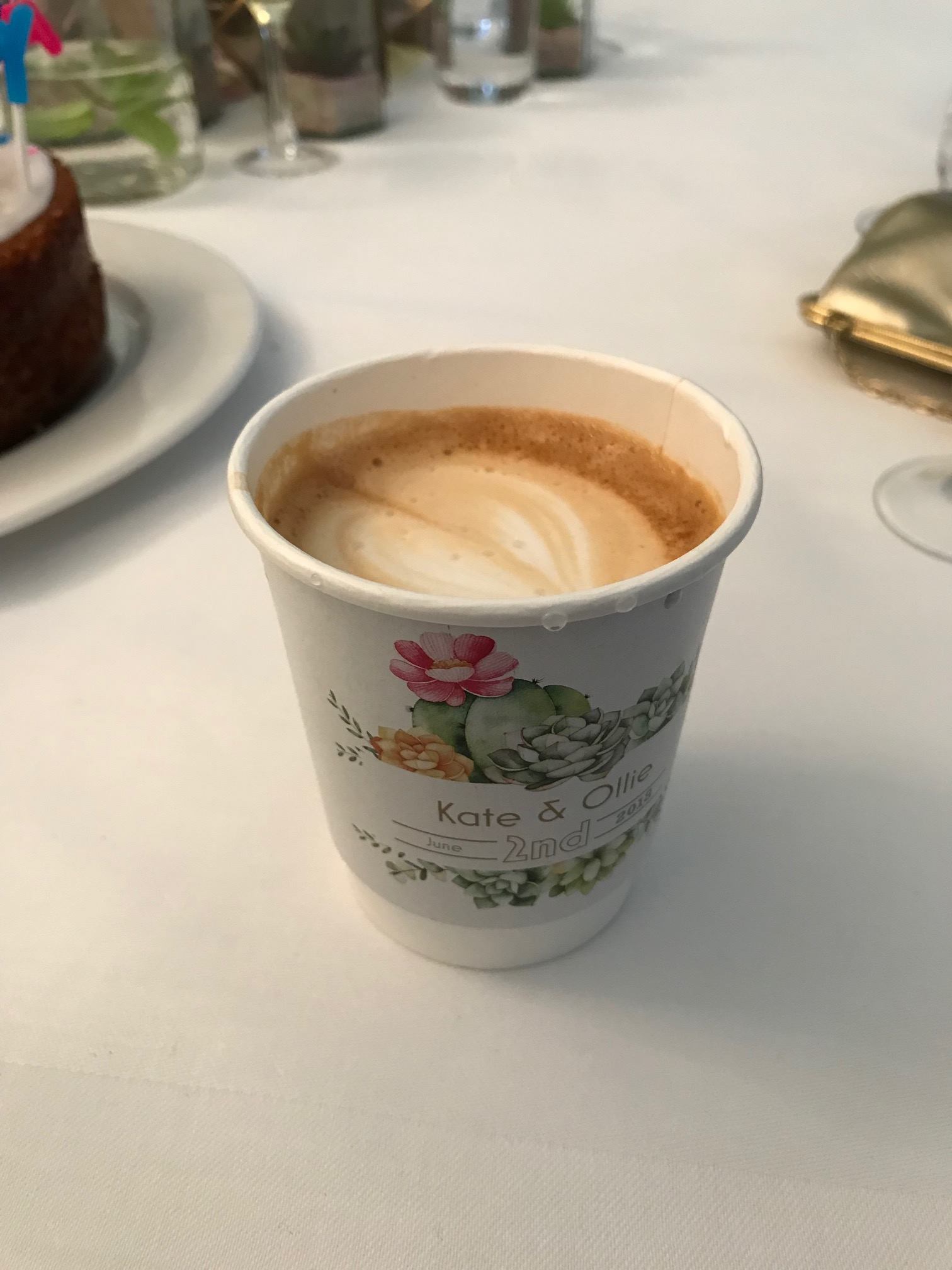 "We're going to the chapel and we're gonna get married...."
Yep it's that time of the year when lots of people are getting married and we are getting in on the act with our compostable printed cups! 
We were lucky enough to be involved with Kate & Ollie's special day and were delighted with the results.
If you are interested in having something similar on your special day, be it a wedding, birthday or just a party then get in touch!!