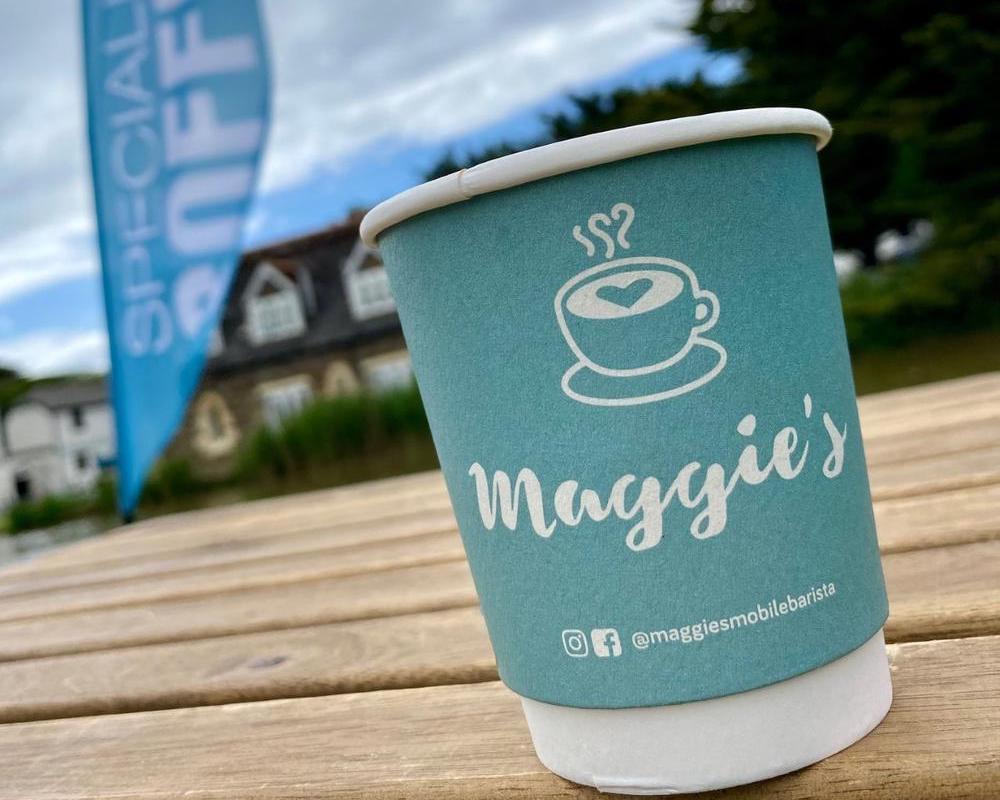 We are incredibly proud to announce that we have been selected to supply this year's G7 summit with 2,000 of our Fully Recyclable NaturePac cups.
The G7 is an organisation made up of seven of the most advanced global economies, whose leading governments meet annually to discuss some of the world's most pressing challenges. Taking place between Friday 11th and Sunday 13th June 2021 in Cornwall, this year's summit is especially significant, as discussions will centre around the global climate crisis and a proposed green recovery out of the pandemic.
We are delighted to join many other green businesses who are involved in the historic event including Maggie's Mobile Barista, a mobile coffee shop who initially reached out to us to provide a custom order of our specialist NaturePac cups for the summit. Crucial that the coffee shop secured a reliable packaging solution that could easily be recycled; the brand turned to our industry leading NaturePac cups, which are certified to be fully recyclable.
The NaturePac Cup:
Unlike 100% plastic coated paper cups which recyclers have difficulty processing, our NaturePac cups are made using an EarthCoat liner and are designed to be easily pulped, meaning they can be recycled along with normal wastepaper, without special treatment. This is the first step in making wastepaper cups more valuable to recyclers; making it a reliable and truly sustainable choice for our clients.
Speaking about the process, Maggie's Mobile Barista commented;
"Although we were using compostable cups, we knew the vast majority just ended up in landfill. With NaturePac's revolutionary cups being "kerb side recyclable", they are a much more eco friendly option and so easy for the end user to be responsible with them. A quick phone call to James at Naturepac and we were fully on board! We sent our logo up to Naturepac and they created the artwork and ordered the cups with a lightening quick turn around we took delivery of them. We are so pleased with them and they look gorgeous, just in time for us to use them at the G7 summit and to get them into the hands of the world leaders! Let the cup revolution begin!"
We wish Maggie's and all of the participating brands the best of luck at the summit and look forward to continuing to evolve our industry leading packaging, to give our customers the best choice when it comes to sustainability.
Looking for a custom sustainable packaging solution?
Branding your own cup is a brilliant way to stand out in a crowd. It presents a part of your business's personality and adds credibility to a successful brand. We now offer a cup made from paperboard with an EarthCoat liner. This means, this cup can be recyclable along with your normal wastepaper, such as newspapers and cardboard boxes.