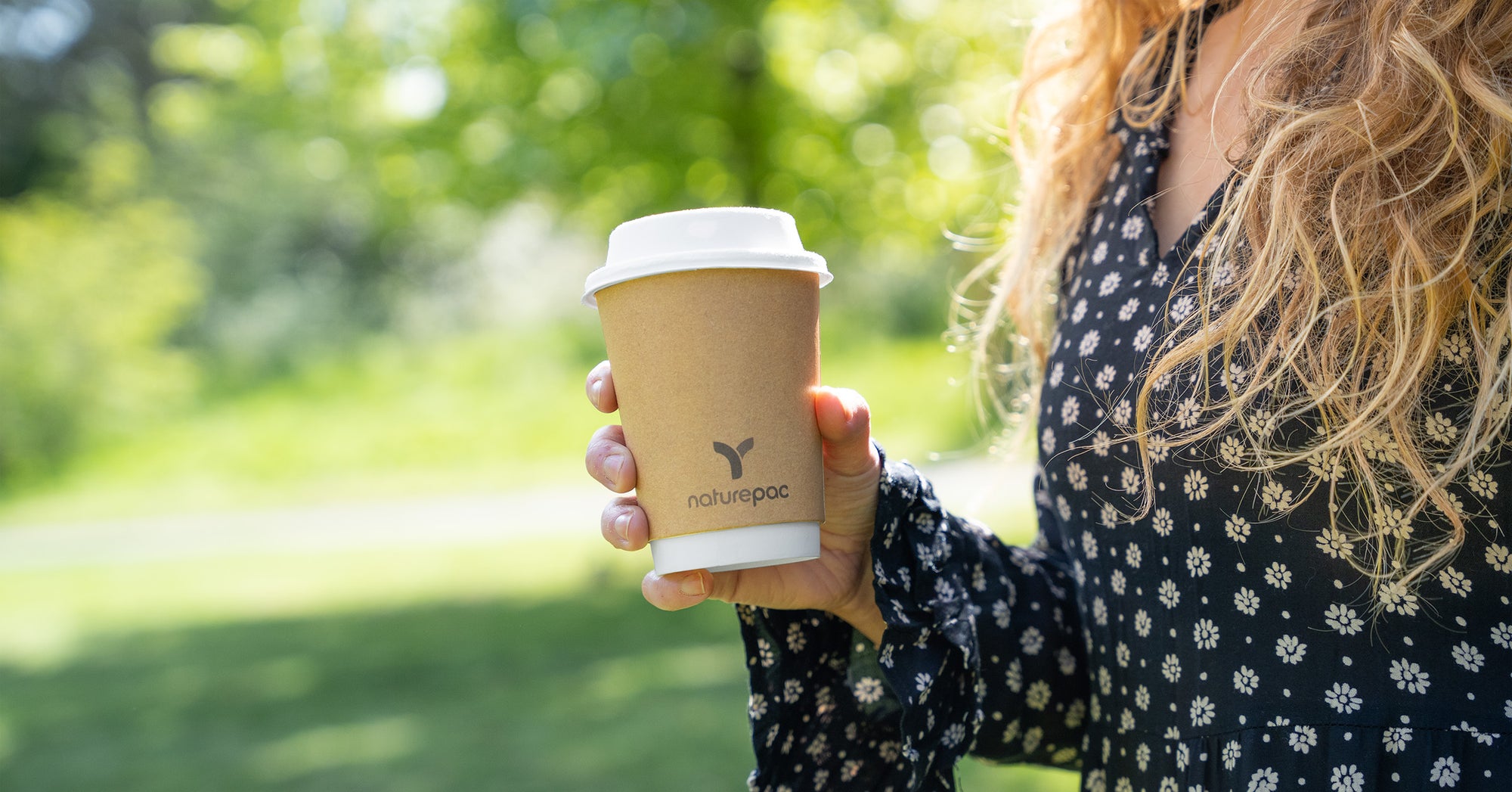 NaturePac was formed from a commitment to do better by the environment.
It has flourished because we have always had that in mind. It is important that, as the company continues to grow, we continue with our commitment to that purpose; which is why we have created this mission - sustainability as a journey.
Sustainability is about a continued effort to do better toward the environment. Technology and resource may hold us back right now, but what is important is not to lose sight of our goal. A goal that will continue to evolve as long as NaturePac exists.
What does 'sustainable' mean to NaturePac?
Below are our goals, under our definitions of sustainability in relation to our product and our business' impact on the environment.
And while we are not 'there' yet, we are working hard every single day to minimise our environmental impact, and we're well on target to hit our first milestone by the end of 2022, of ensuring our business processes are carbon neutral.
Our product
All our products will be made from 100% renewable materials, made in a factory(s) powered by 100% renewable energy and transported on vehicles using 100% renewable energy. 
At the end of its life, product will be recycled and remanufactured into another useful product(s), or can naturally degrade back into the environment with no negative impact.
The renewable materials must be able to be replenished quicker than we use them. The materials should have no negative impact on the environment and no negative impact on food production.
The business
All of the business's activities and processes will be carried out without negatively affecting the environment. 
Our premises will be powered by its own generated renewable power. We'll capture rainwater and reuse it wherever possible. 
The business's vehicles will be powered by 100% renewable energy and our employees will travel to work via foot, bike, or vehicle that is powered by 100% renewable energy.
Where are in our journey so far
We understand at the moment that achieving all of the above is almost impossible while maintaining a profitable business. However, it is what NaturePac is committed to striving towards.
The phrase, 'maintaining a profitable business', may not sit well with everyone in the general public; however, it is vitally important we are a successful, profitable business so that we can use the profits to invest in projects and technologies that make our sustainability criteria above possible. 
It is business, above all else, that can make change happen quickly. Businesses have the ability to make decisions and act on them far more quickly than governments.
At NaturePac, we now use the term 'sustainable' as a verb - a journey - because at the moment none of our products meet all the criteria as described, but we are on the journey to making them meet the criteria.
For example, we recently ensured our best selling item, the NaturePac Fully Recyclable Cup, is made in a factory using only renewable energy. It also uses less material than most other cups on the market, and contains recycled paper. It is also designed to be easily recycled at the end of its life, not needing any special treatment. The cups are also now manufactured closer to home, in Europe rather than in the Far East, meaning our cups will travel far fewer miles than previously, and than many competitor products.
NaturePac is also well on its way to becoming Carbon Neutral in relation to our business processes. The next step will be to ensure our products are Carbon Neutral. 
The end game for NaturePac, in addition to meeting the criteria above, is to be Carbon Negative. This means we are actually reducing the carbon within the atmosphere.
These are very ambitious targets, however, if we are to survive as a species, these are the targets every business should be striving for.
Becoming truly sustainable is a journey we all need to go on. We welcome you aboard.
James Turton
Operations Director, NaturePac