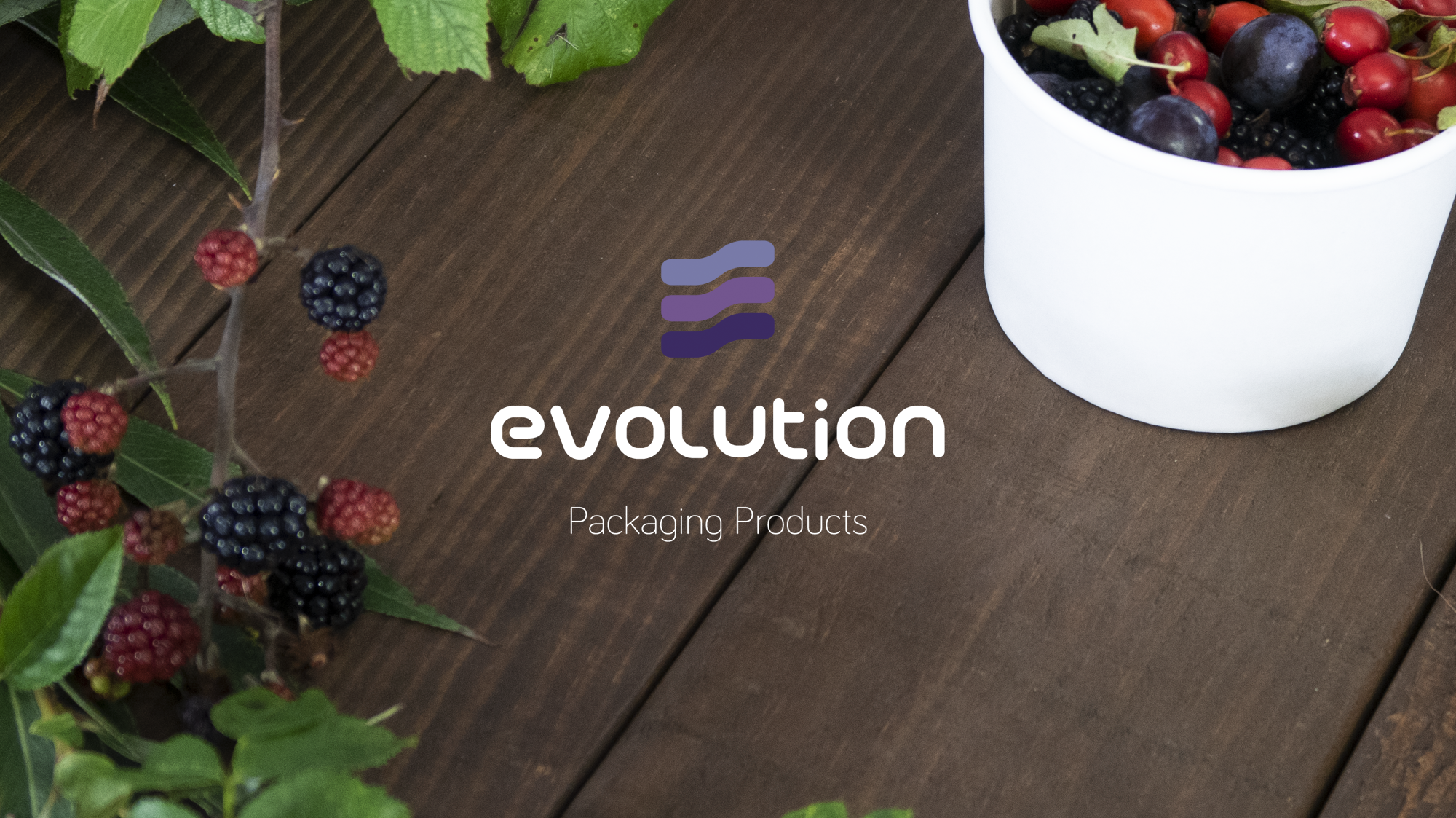 Evolution Packaging Products Ltd (EPP) has been servicing the packaging industry for over 30 years. We were once called Eastern Polythene & Paper and specialised in retail packaging for the high street, and traditional packaging for the industrial sector.




Back in 2018, there was a management buyout by James and Harriet Turton and Julie Collett. We are now a family-run business… as Harriet is Julie's daughter.

With this new chapter in the story of EPP, it was decided that we needed to change our name to reflect the bold new direction that we wanted to take the business. We were eager to expand the reach of EPP and also to become a more 'conscious' business. We chose the name Evolution Packaging Products Ltd, as it seemed to fit with what we were aiming to do... which is to lead the packaging industry towards a more sustainable future.

There are many people within the EPP family whom have a passion for cooking and baking. This is where our flagship, food-service brand: NaturePac, was born.



The main focus of NaturePac is to offer the best plant-based alternative to all standard food-to-go packaging. We will promote sustainable, plant-based packaging which can be composted commercially or at home. The driving force behind NaturePac is Evolution Packaging Products, and we spend a lot of time educating ourselves thoroughly… so that we can honestly ask ourselves what the 'best' type of packaging is, on the day. Unfortunately, this isn't an easy question to answer, as you really do need to look at the whole lifecycle of the packaging item and how well it protects/preserves the product within it.

As this is such a difficult question to answer, we are doing our best to simplify it for our customers... and their customers. This is why EPP is constantly evolving and developing our packaging range and as a result, we have developed two new branded channels; CyclaPac and ReusaPac. Both of which are just like NaturePac and have sustainability at their core. Each will play their part in doing the best we can for the environment.



CyclaPac's main focus is to reduce the amount of waste that ends up in landfill. We will promote sustainable, easily recycled packaging which is manufactured from a single bio-based material or post-consumer recycled content.





ReusaPac is attempting to find the best alternatives for disposable packaging, so that we can all cut down on the amount of waste that we create. The culture and behaviour attached to reusables might be changeable in the coming months, but it is definitely something to consider.

Get to know the team and see what else we're working on…
For more information on how to serve your Autumn & Winter food-to-go... please contact us anytime: sales@epp-ltd.co.uk or speak directly to one of our experts right now: 01480 309 870 - Good things come in Sustainable Packages.


Please take a look at our other news articles, and join the discussion across social media.