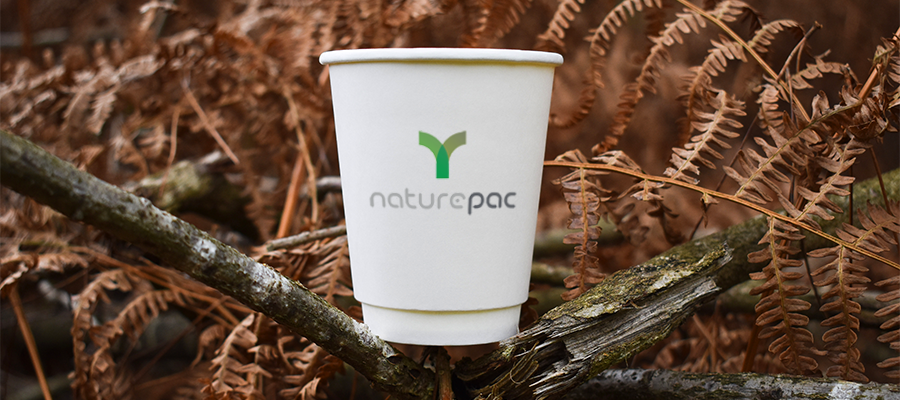 One of the most common questions we get asked is "what happens if my compostable cup doesn't get composted?". I'm hoping this will help to answer your questions. 
The idea of Compostable Packaging is that it gets composted with food waste. This gets around the problem of the packaging being rejected for recycling because of food contamination. If your local waste management company can accept compostable packaging along with food waste this is ideal. However, we know that several waste management companies do not like taking compostable packaging with food waste. This can be for a number of reasons, but the main reason is it is difficult to tell the difference between normal packaging and compostable packaging. The waste management companies are worried about contamination from non-compostable packaging. 
We, like other compostable packaging companies, are working with waste management companies to make compostable packaging easier to detect and to educate the employees with in the waste companies, so they are happier to take compostable packaging. We have also setup closed loop systems for large events so that these waste companies know that every bit of packaging which is in the food waste bins from these events is compostable. 
However, there will be instances where your compostable cup does not end up in an Industrial Composting Site. When this happens, you cup will most likely be treated the same as every other paper cup (PE lined or Compostable). Most waste management companies are now not sending this type of waste to landfill. Instead it will most likely be sent through a process to reduce its volume (could be shredded and put through an MBT process), and then sent off to be used in 'waste-to-energy'. 
If your compostable cup does end up in the environment, this isn't ideal, however, it will still eventually break down. Once it has broken down, it will not leave any harmful residue (bio-mass, water and CO2) nor micro-plastics.  
As the materials for these compostable cups are made from paper and starch based PLA, they are made from renewable resources and are sustainable. 
If you have any questions, please feel free to contact NaturePac on 01480 309870 or email jturton@naturepac.co.uk