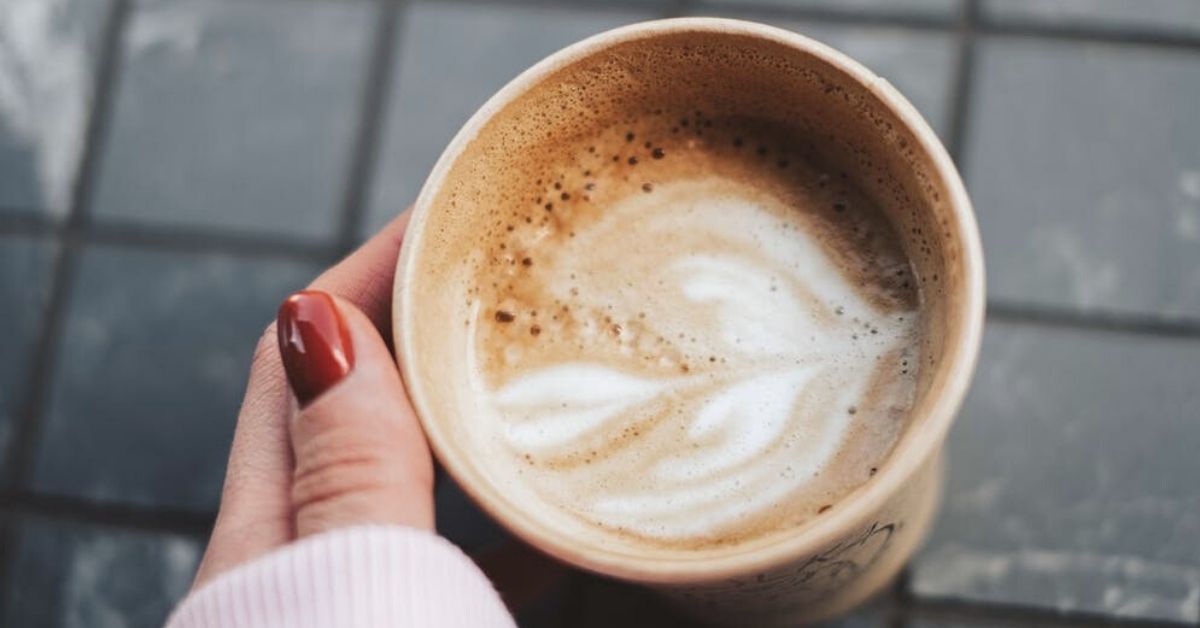 Halloween, Bonfire Night, Diwali, Christmas, New Year – there really is a lot to look forward to during the cold, dark months! But if you're searching for sustainable food packaging options for winter, you may be left scratching your head.
As soothing as festive fare may be for your customers, sustainable catering ware can be hard for hospitality businesses to find.
But it doesn't have to be that way.
At NaturePac, we supply an array of truly sustainable food packaging – all of which is recyclable or compostable (either at home or commercially). From fully branded, recyclable winter cups to compostable platter boxes, bags, plates, pots and bowls, we want sustainability to be simple and stress-free.
To help inspire you this season, here are 3 of our favourite festive food packaging options for serving hot takeaway food and drinks.
Recyclable Winter Cups
Don't think you have to be restricted to serving tea and coffee over winter. Mulled wine and cider, chai and decadent hot chocolate are guaranteed to get customers' mouths watering this season!
With so many options, it's little wonder that our double-walled cups are catering essentials during the cooler months. Not only should these be easy to use, attractive and safe – they should also be sustainable.
Thankfully, the EarthCoating used inside all of our recyclable cups means they can be recycled easily either at home or in any recycling bin. Plus, we use less plastic within the liner, up to 51% less.
We only use vegetable-based inks to print onto our recyclable winter cups too, which come in different sizes and colours. It's a great option if you want to custom-print your cups, so you have fun, festive packaging. 
Sustainable Soup Pots
For warm food and snacks, such as soups, stews and street food, we have a range of innovative and commercially compostable soup pots, deli pots and food bowls to choose from.
We know versatility is key to offering a broad menu, which is why we have a variety of different sizes of sustainable food packaging on offer. Strong, sturdy, lightweight, yet durable, many of our NaturePac pots and bowls are lined with compostable PLA, while sustainable lids are also available.
Compostable Hinged-lid Bagasse Meal Boxes
Serving up something more substantial? Baked potatoes, pies, chips and gravy or spicy chilli will help keep the winter chill out – but is it sustainable?
For us, festive food packaging has got to be both 'green' and suitable for multiple takeaway types, so the meals stay warm and satisfying. Our recyclable and compostable (commercially at present) hinged-lid bagasse meal boxes come in an array of sizes for ultimate versatility. One model even has two compartments – just the job for a warming main and side dish!
And while our bagasse clamshells feel like paper or card, they're actually made from cellulose-based agricultural material, often sugar cane waste. It means they're sustainable on all levels!
Beat with winter chill with sustainable food packaging
If you're planning to offer hot food and drinks this winter, give our team a call. Whether you're looking for recyclable winter cups or compostable platter boxes, they can help you find the right packaging for your menu.